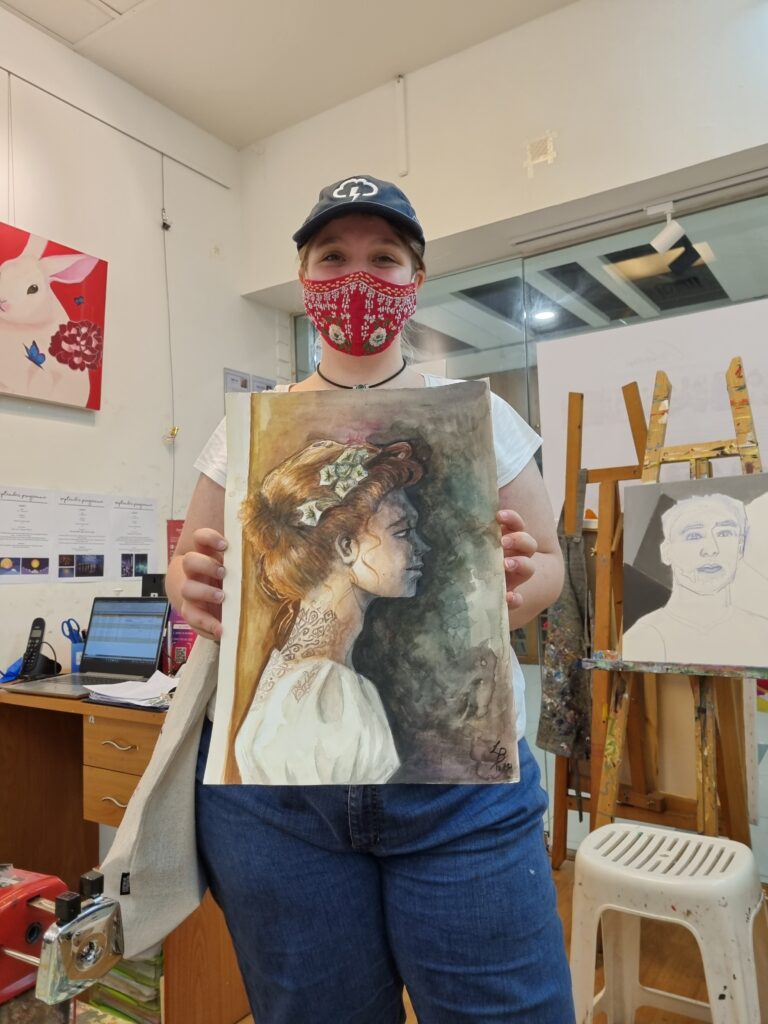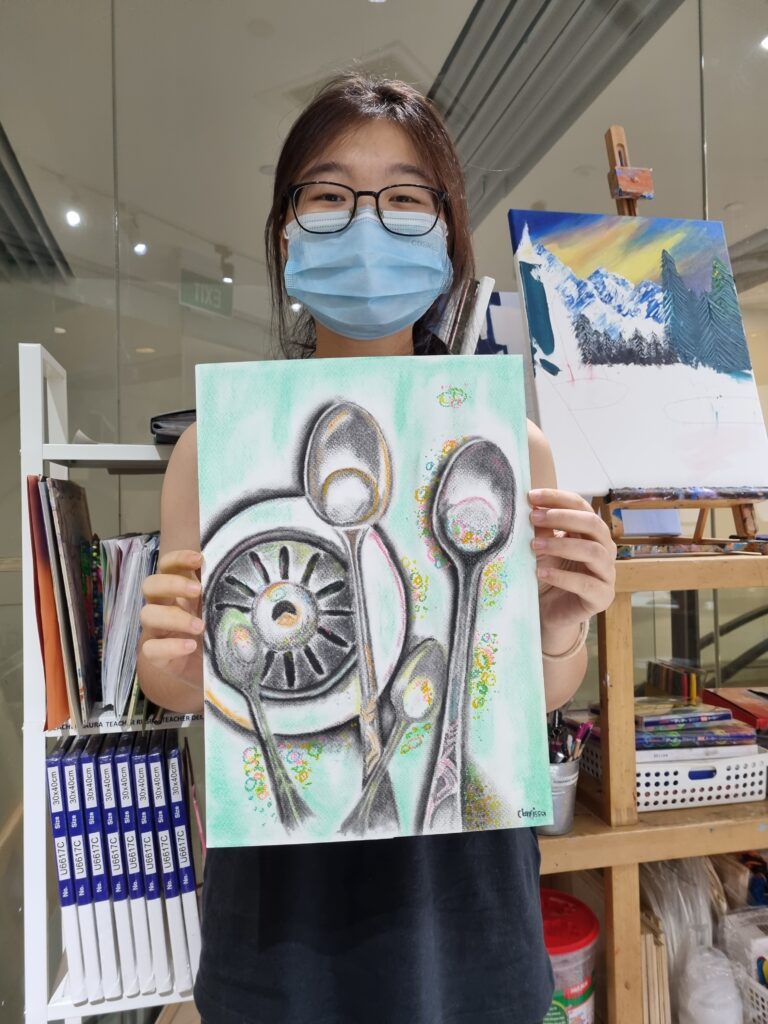 Here at Art Village, we believe that learning is a never ending process; so if you've always wanted to try out a certain medium but not sure how to begin, we have the program just for you! With our Certificate Courses, we'll help you start on your artistic journey based on your desired medium.
Each Certificate Course is specially revised and structured by our own team of talented teachers and practicing artists, with each topic covered in an easy-to-follow format as well as with proper guidance. We will be covering the basics of each medium along with the proper techniques to use to achieve your desired outcome. These courses will focus on the fundamentals of each medium; from the proper control and technique, to the way an image is composed. Students will be guided every step of the way  by our experienced teachers through the various stages into the creation of their artworks. These courses would also build up and strengthen any existing skill set of art as you gain in depth practice and knowledge.
The current Certificate Courses available focus on the following mediums, conducted in the following order unless otherwise specified:
Certificate in Basic Drawing (1st course / 6 month course)
Certificate in Watercolor Painting (2nd course / 6 month course)
Certificate in Acrylic Painting (3rd course / 6 month course)
Certificate in Oil Painting (4th course / 1 year course)
Each Certificate Course is conducted for a duration between 6 months to 1 year, at 12 session (3 month) intervals, at 2 hours each session. No prior extensive experience is needed, as we will begin from the basic of each medium, and follow through towards more advanced techniques. All materials will be provided by us, all that we ask for you to bring is a smile on your face, good attitude, and an eagerness to have fun with us! Sign up now & we'll see you here soon!