PORTFOLIO PREPARATORY COURSE
Master Slider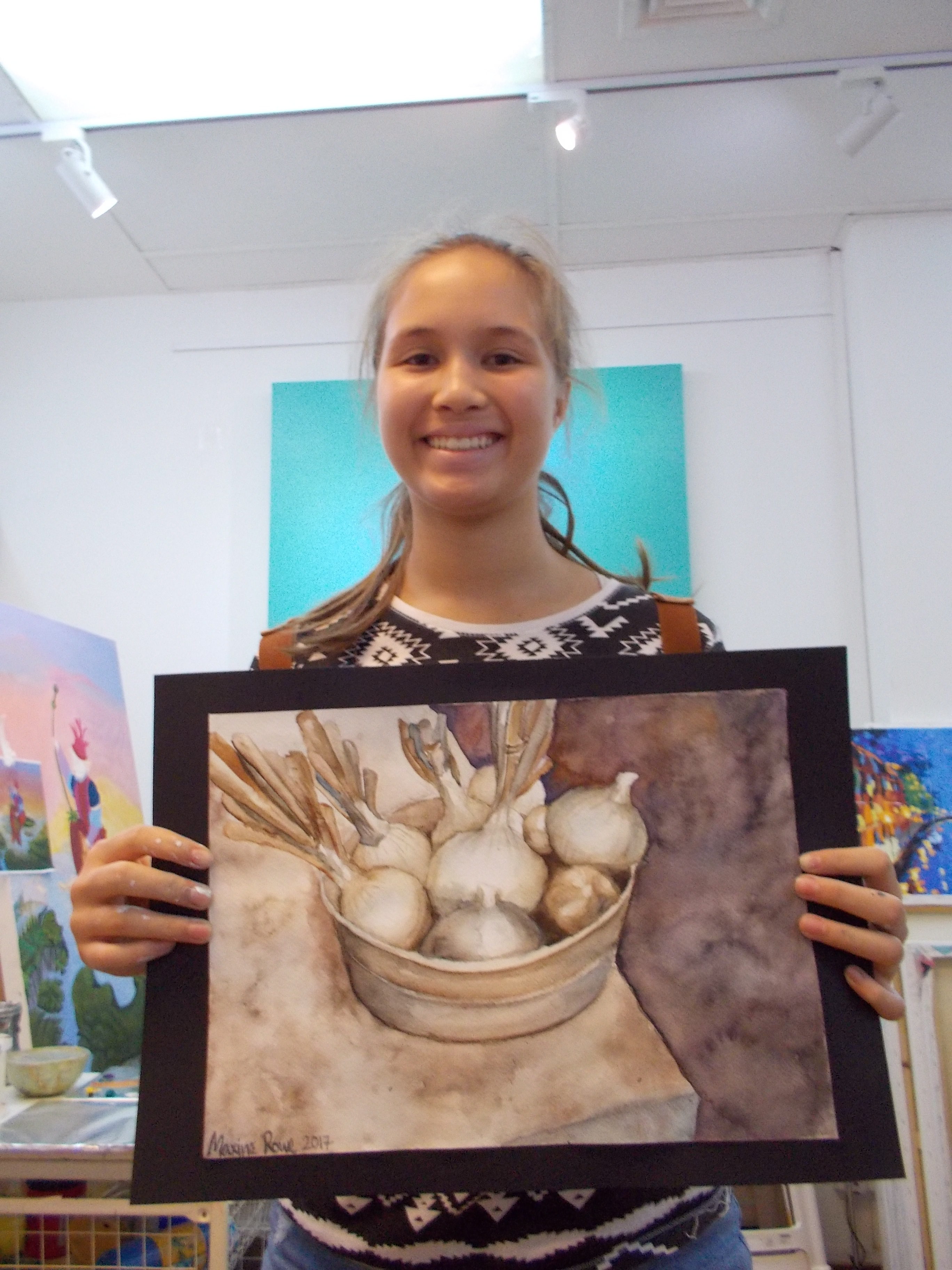 Description
This intensive Portfolio Preparatory Course has been specially designed to support students who desire in applying to an art school, college, university, or school conducted elective, with particular focus on those applying for either DSA, SOTA, NAFA, or LASALLE. Students in this program will learn to express & create fully realized pieces of work that demonstrate their artistic abilities in all fields (technical, creative & media based) & plays to their strengths. Each program is personalized based on the institution the student is applying to & the level of skills required, as we guide them right up to their final submission. We hope that our students will be able to build both their skills & confidence as matured artists, as well as gain exposure to different art styles, artists, & mediums deemed necessary in developing their own unique style & artistic motif.
During this course, we will focus on:
Professional portfolio construction
Creative, technical & mixed media artwork completion
Sketchbook preparation & guidance
Enhancing a student's confidence with interview practice
Mastering and strengthening a student's fundamental skills
Exposing students to various mediums, styles and techniques
Improving a student's weaknesses and developing their strengths
Developing a student's social, environmental & personal interests in reference to possible themes and subject matters use in their art
Offer students a chance of participating in local competitions & exhibitions as supplements to their academic achievement
Make portfolio preparation into a fun, exciting experience, not scary!
Sessions: 10 or 12 sessions (Minimum. After which the package can be renewed again until the student's portfolio is complete)
Duration: 2 hours (12 sessions) or 3 hours (10 sessions)
Fees: $600 SGD
For this Portfolio Preparatory course, some basic art knowledge or background is required. However new comers who have only just realised their passion for arts are welcome to join as well! We will supply all materials needed, however a sketchbook (any size) is required by the students to document their progress of each artwork completed. Ready to begin creating your very own portfolio with us? Sign up now and start early to enhance your creative skills with us!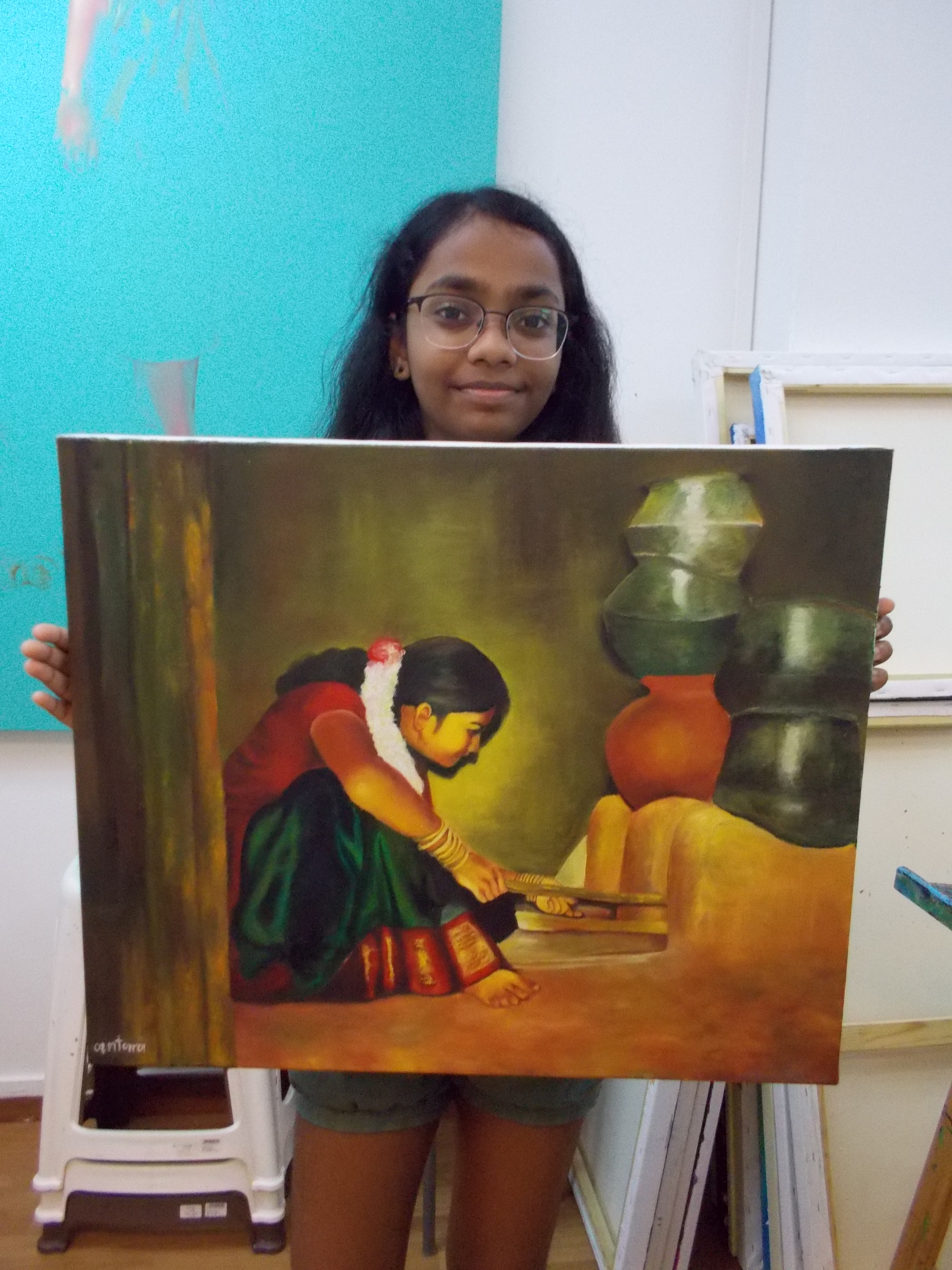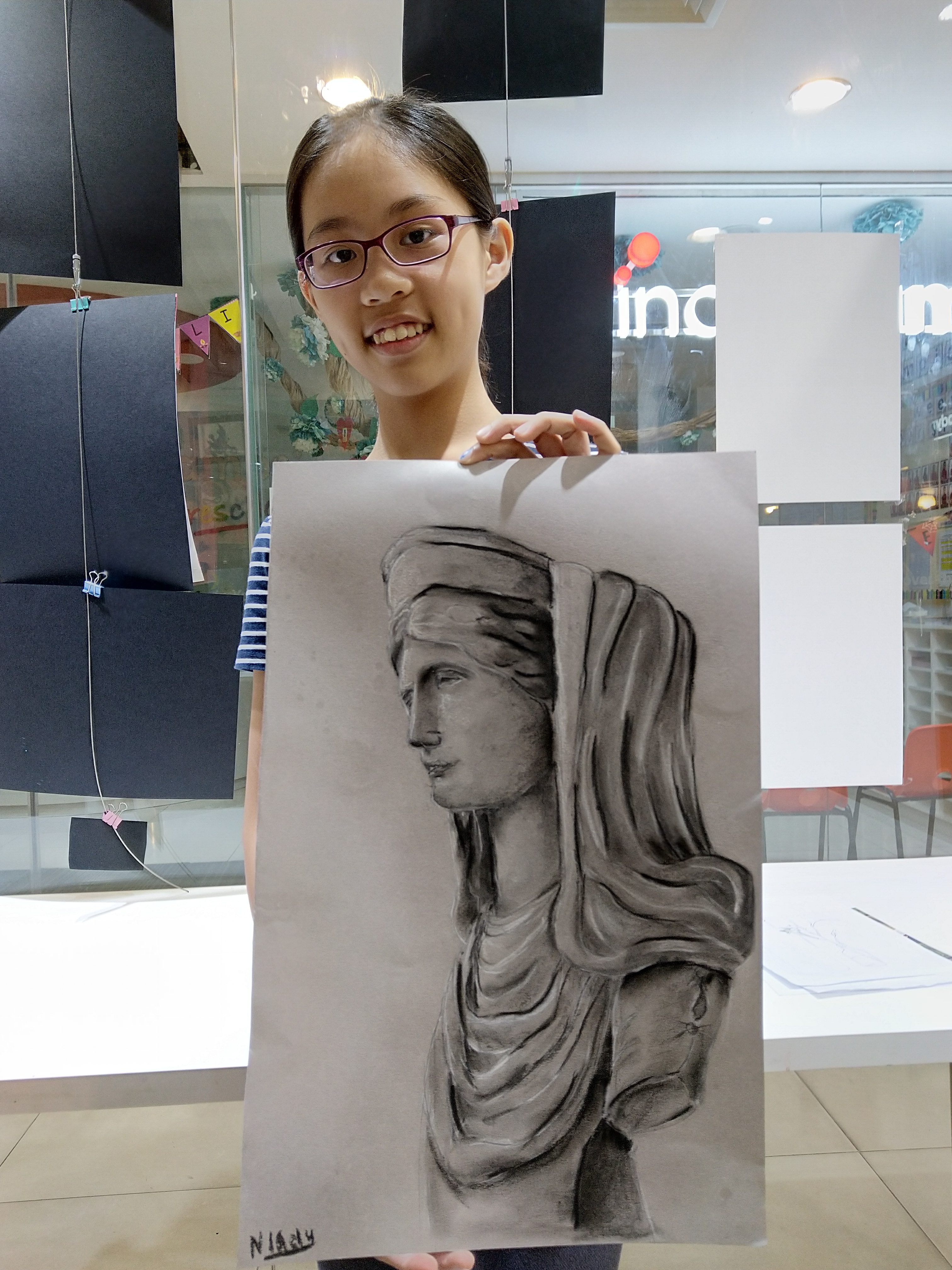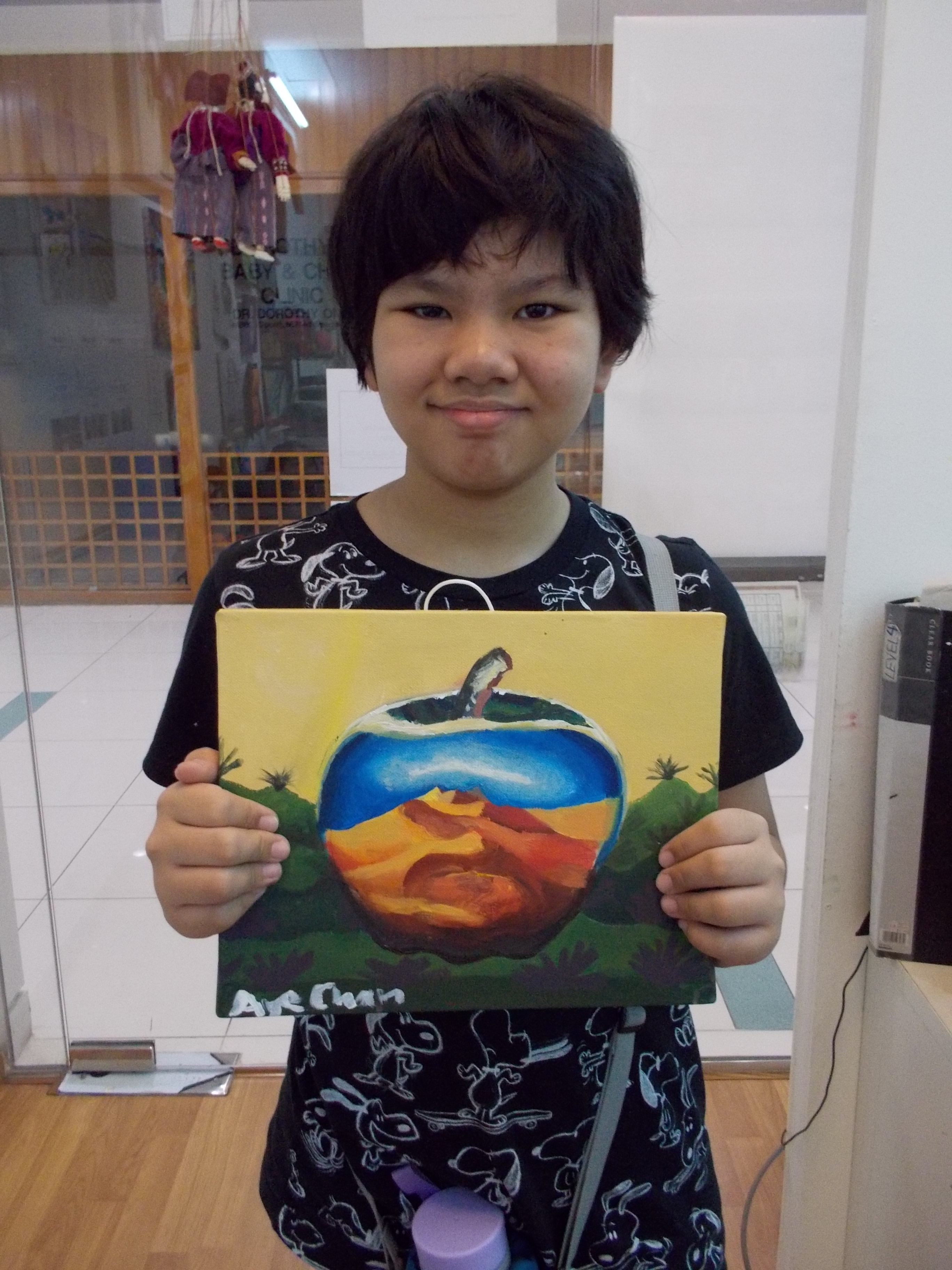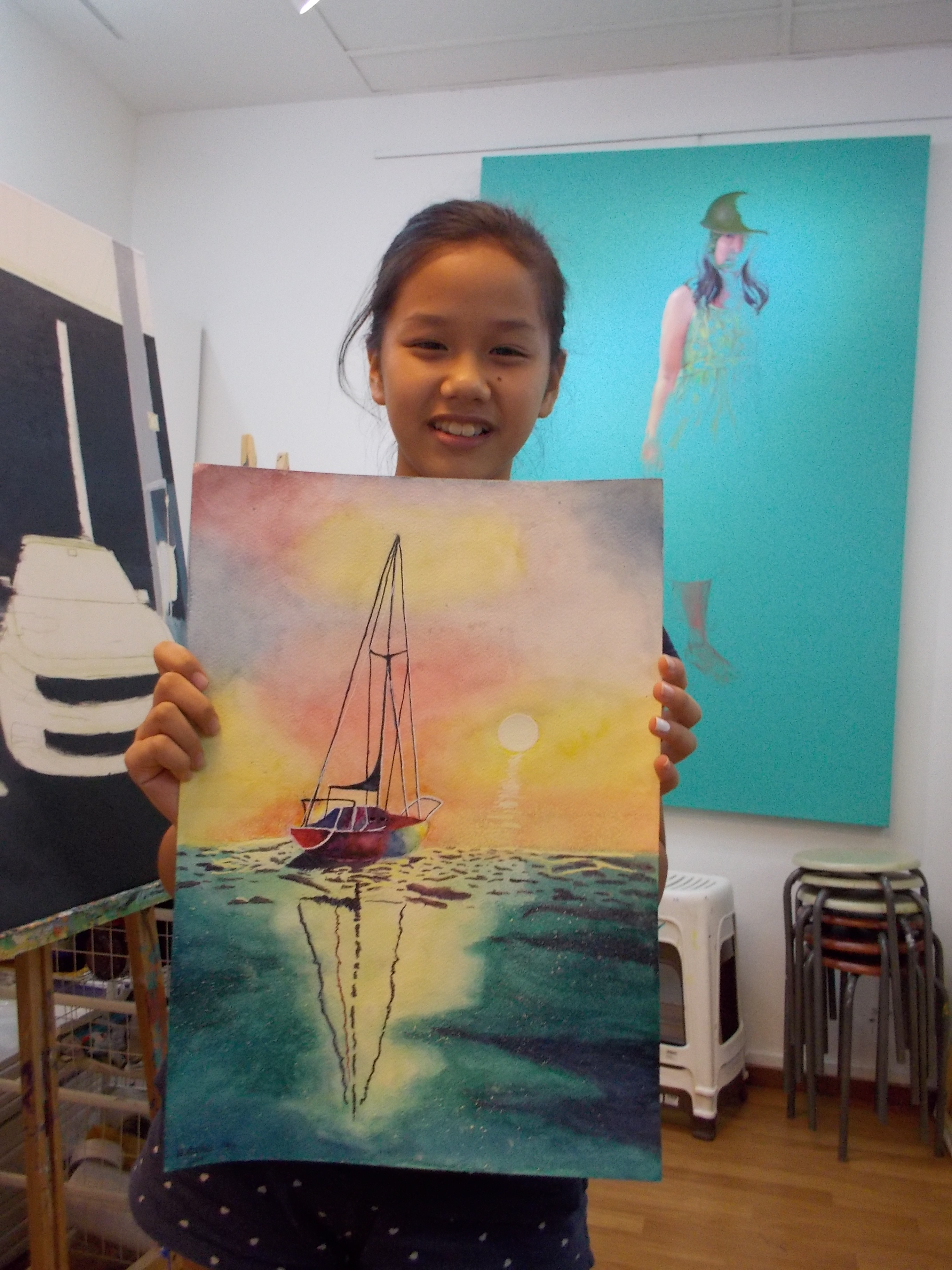 Master Slider