Master Slider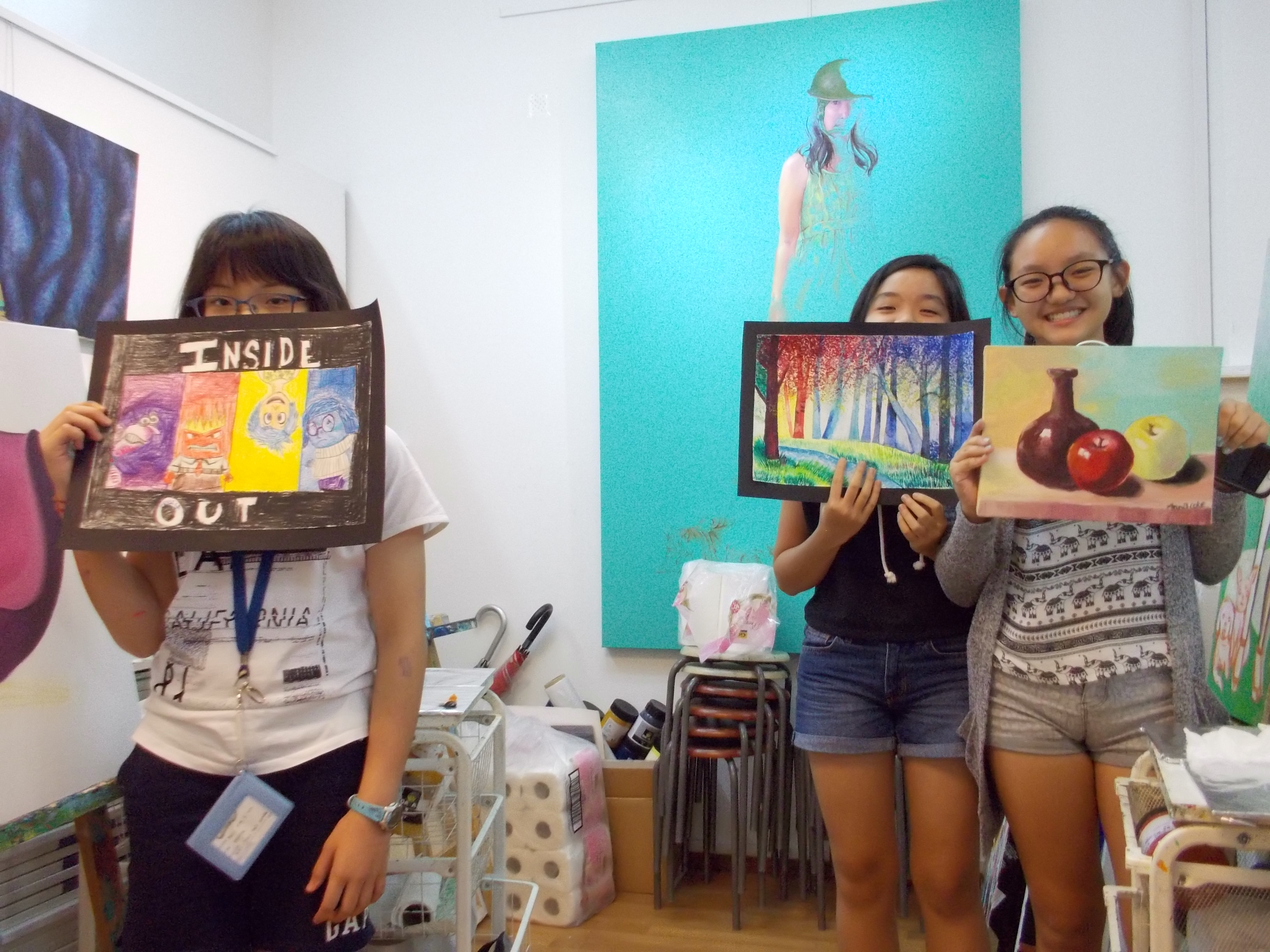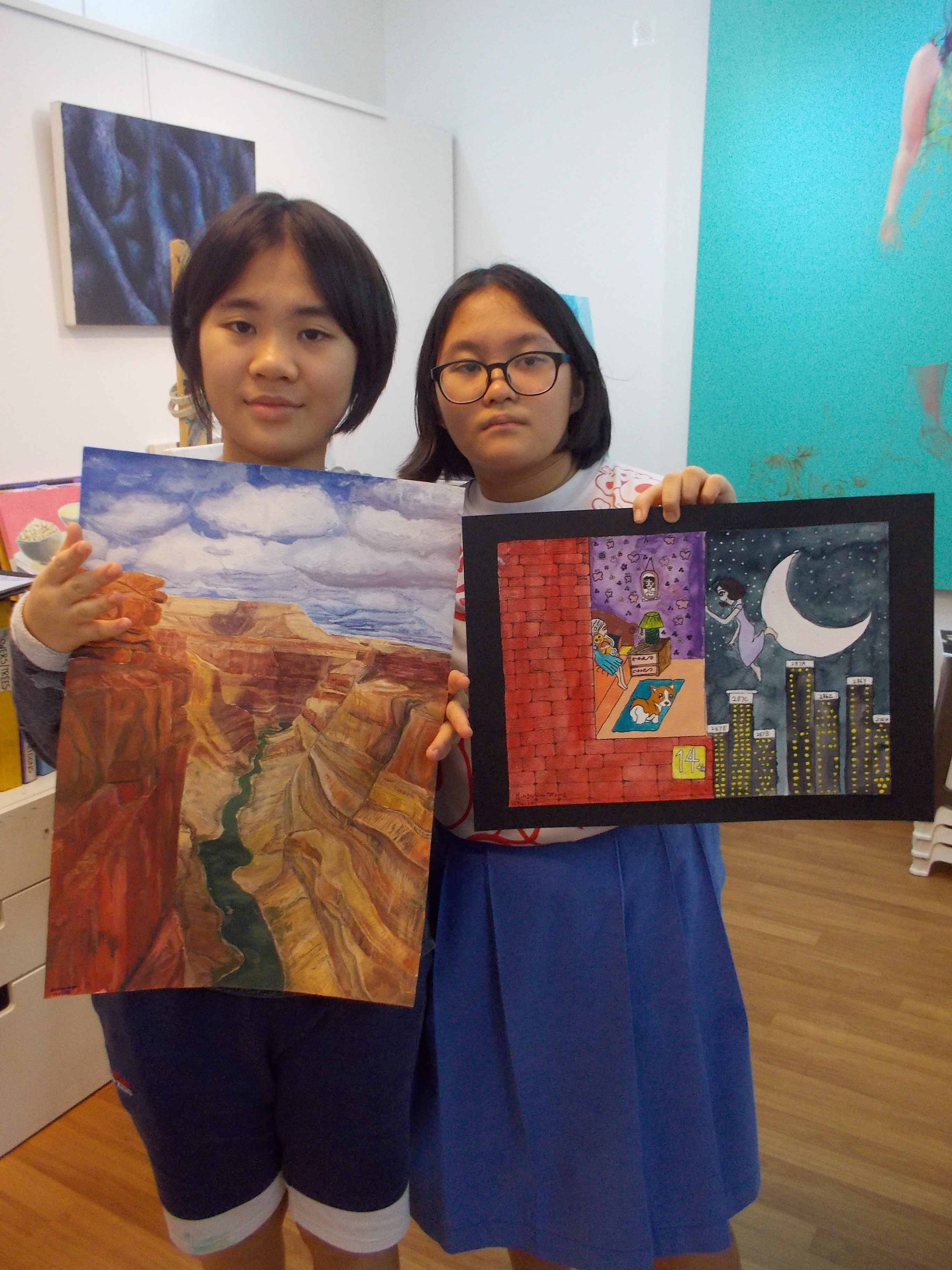 Description
During this course, we will focus on:
Introducing a child to both traditional and contemporary art making by discovering themes that they are passionate about
Developing their technical skills as they learn both basic drawing (e.g. 1 and 2 point perspective, circle perspective, proportion, etc.) and painting (e.g. color theory, types of blending, painting mediums, etc.) techniques
Learning how to combine unconventional art mediums together in order to create their own, unique art pieces and style (e.g. charcoal and ink)
Developing their observational skills as they learn how to sense tonal values and color values in the world around them
Learning how to compose an artwork together through placement of objects, light intensity, and color choices
Developing their confidence, personal style, and creativity through discussion
Learning about famous traditional and contemporary artists, where we focus on an artists style or way of thinking
Working with both 2D and 3D mediums, as we work towards becoming open minded in terms of what can be viewed and appreciated as art
Learning how to compromise an artwork to showcase their strengths and improve on their weakness
Ready to begin your introduction to art making with us? Book a free trial class with us today and find out which program best suits your child!