Master Slider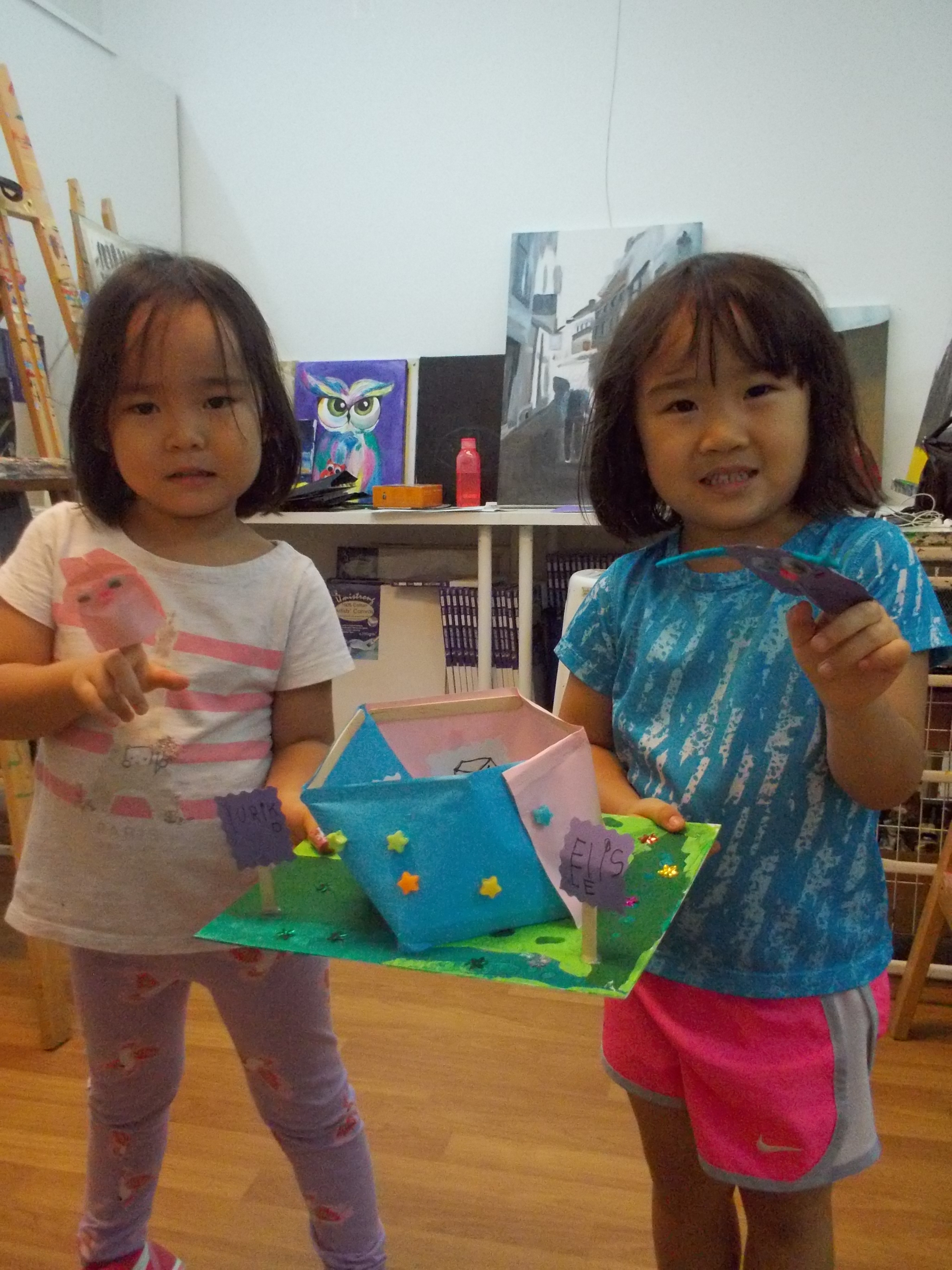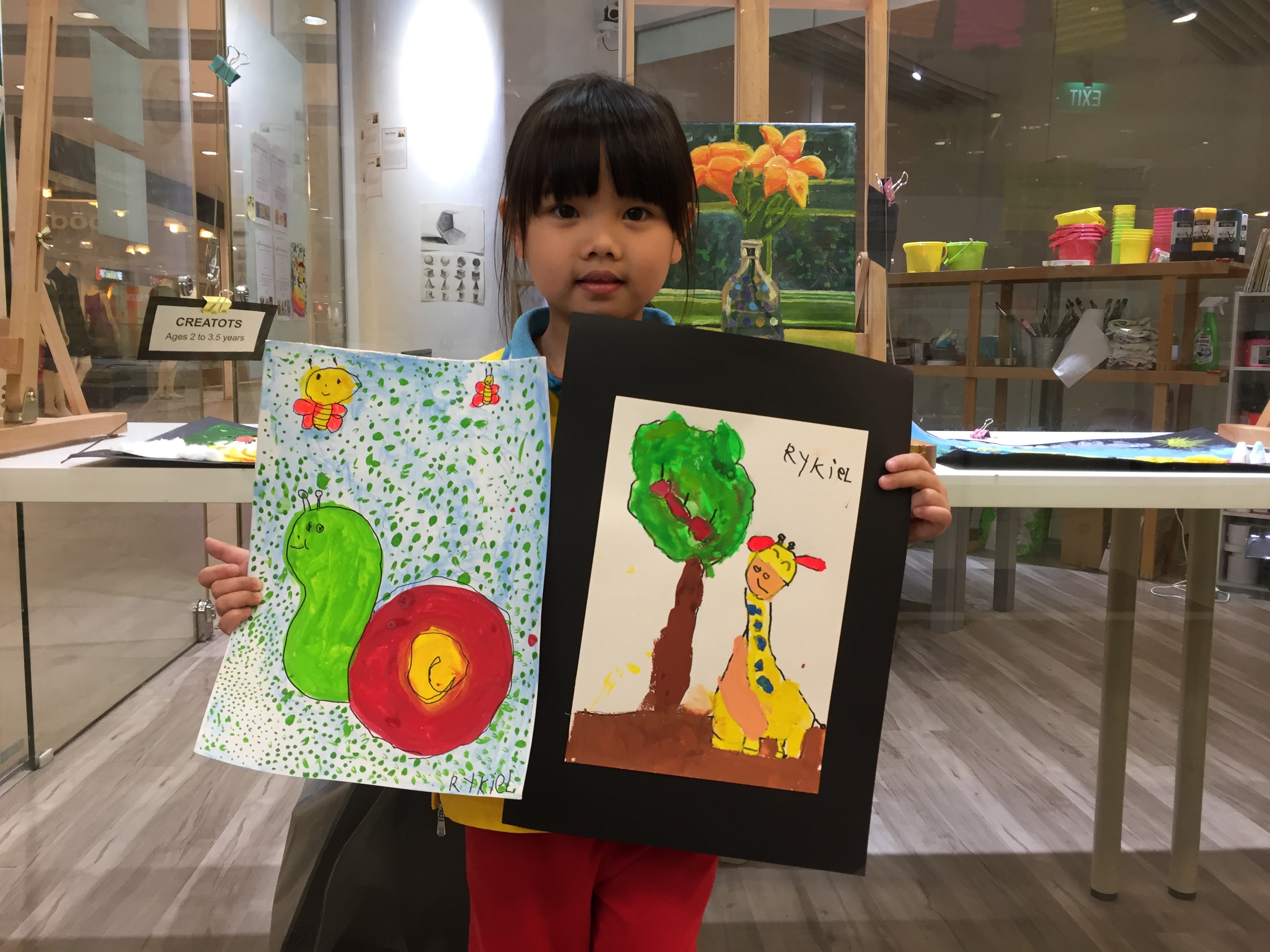 Description
During this course, we will focus on:
Exploring and combining new mediums through experimental techniques
Learning how to follow simple steps and instructions
Establishing basic hand/eye coordination and motor skills
Learning how to use different tools for art making (e.g. scissors, paint brush, pencil, etc.)
Cultivating a child's imagination by encouraging them to express what they like and dislike
Learning to see the world through their five senses and creating that world into their art with the elements of art
Ready to begin your introduction to art making with us? Book a trial class with us today and find out which program best suits your child!