Master Slider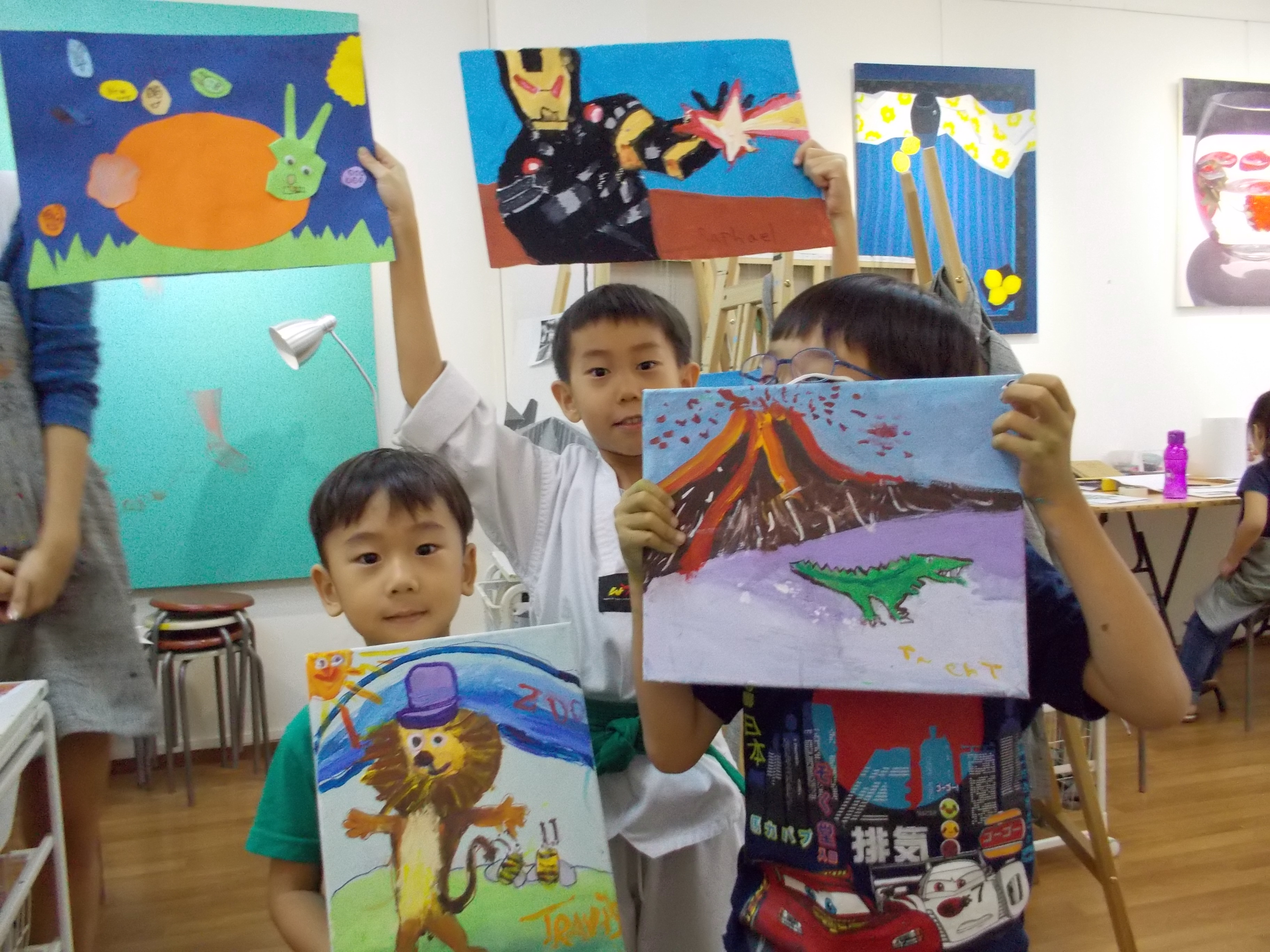 Description
During this course, we will focus on:
Introducing a child to different art styles, as they explore new artists and mediums through experimental techniques
Learning how to follow a series of simple steps and instructions, whilst also taking initiative by drawing shapes the child already knows
Improving on their motor skills, hand/eye coordination and neatness
Learning how to use a series of different tools for art making through their size (e.g. small and big paint brushes, different glues, thin and thick pens, etc.)
Getting to know the basics elements of art (e.g. light and dark, textures, shapes), as they learn to see art through nature
Cultivating their social skills, creativity and confidence by encouraging their strengths
Ready to begin your introduction to art making with us? Book a trial class with us today and find out which program best suits your child!