Master Slider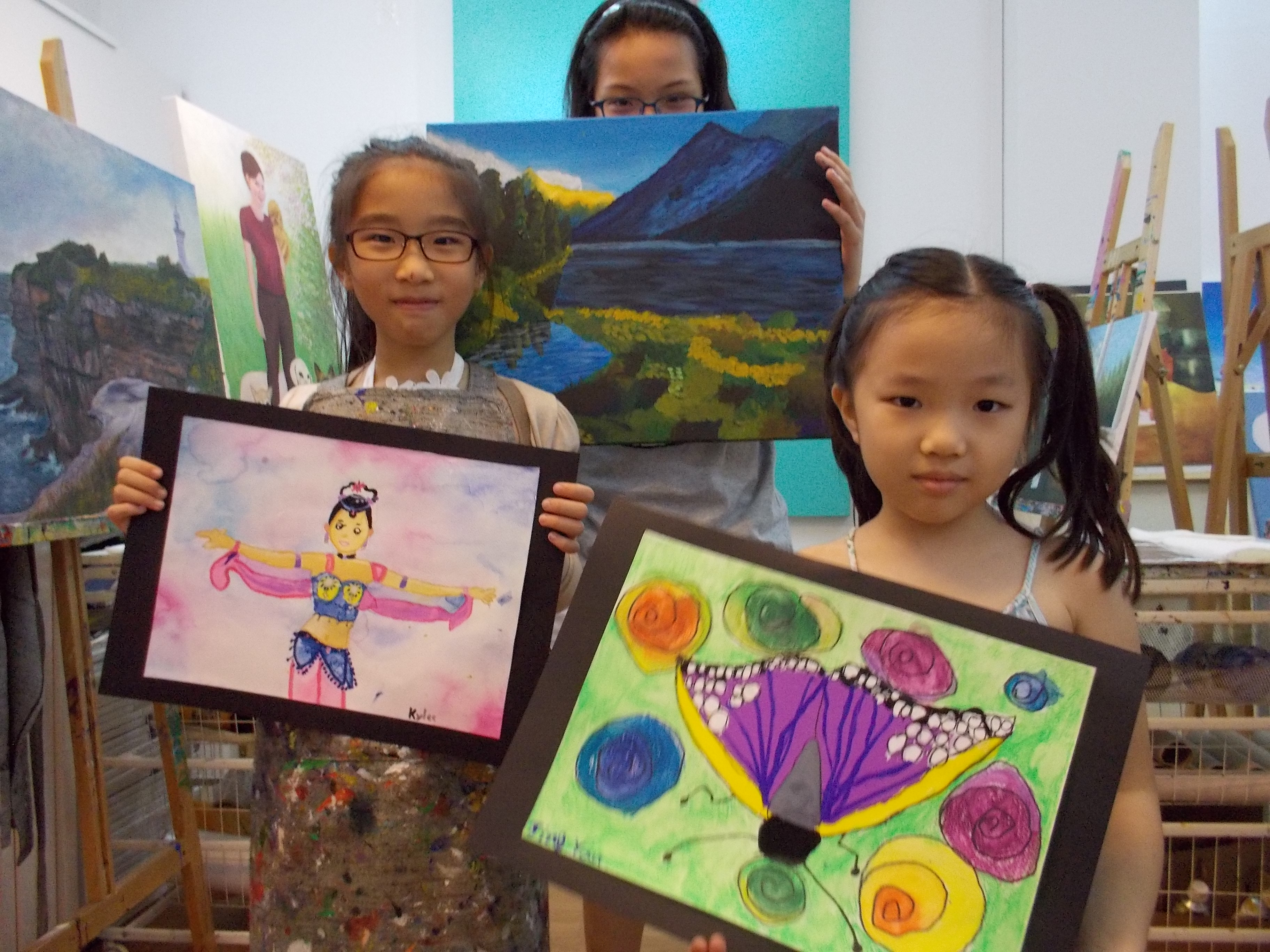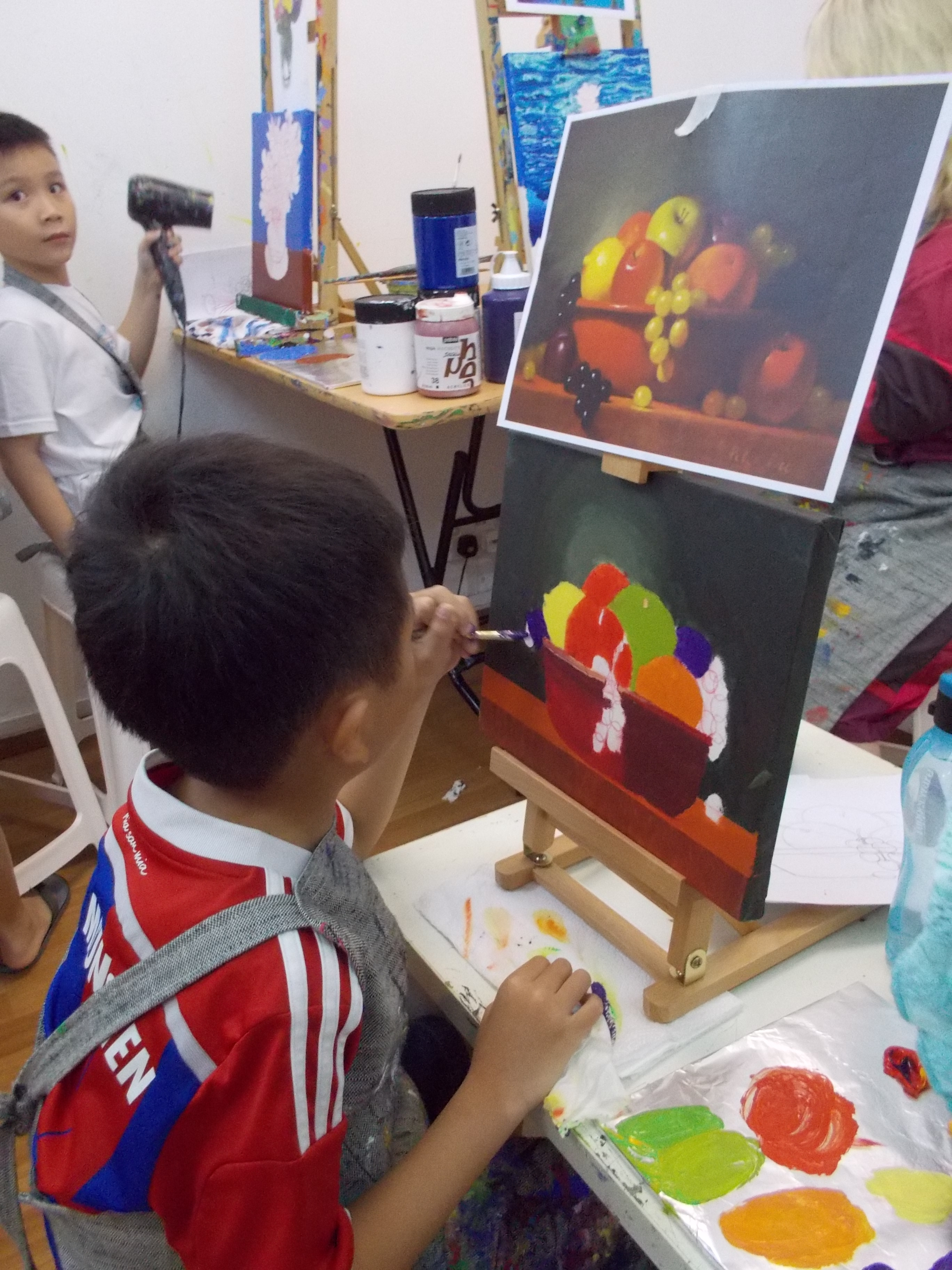 Description
During this course, we will focus on:
Introducing a child to basic technical skills (e.g. perspective & proportion) as well as various techniques for new mediums and artist painting styles
Cultivating confidence in their work, as the child begins to take initiative by drawing shapes and forms which already know
Improving on their neatness, hand stability, and medium application
Developing their observational skills as they learn how to sense tones, light, and shadow in the world around them
Learning how to use new techniques and unconventional art mediums for their art making (e.g. printmaking!)
Developing a child's creativity and imagination through combining stories, conversation, and feelings with an appropriate art style and medium
Learning how to be positive about mistakes, be encouraging to their peers, and take pride in their strengths when results for their efforts are shown
Ready to begin your introduction to art making with us? Book a trial class with us today and find out which program best suits your child!