SPECIALISED SHORT COURSES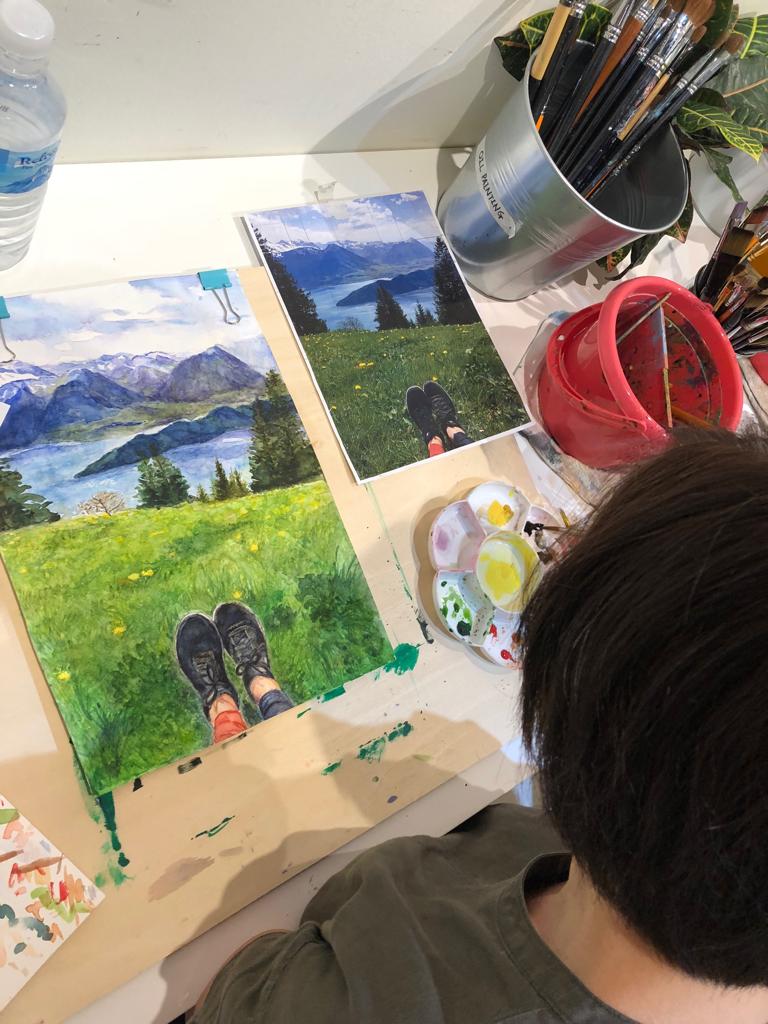 Master Slider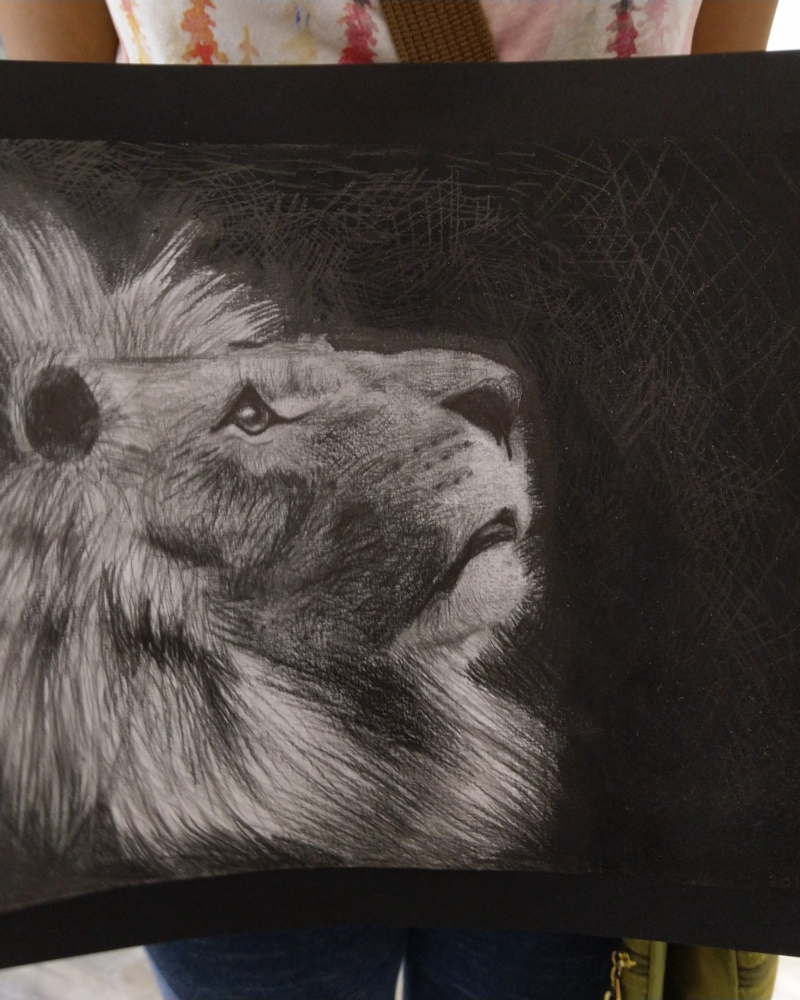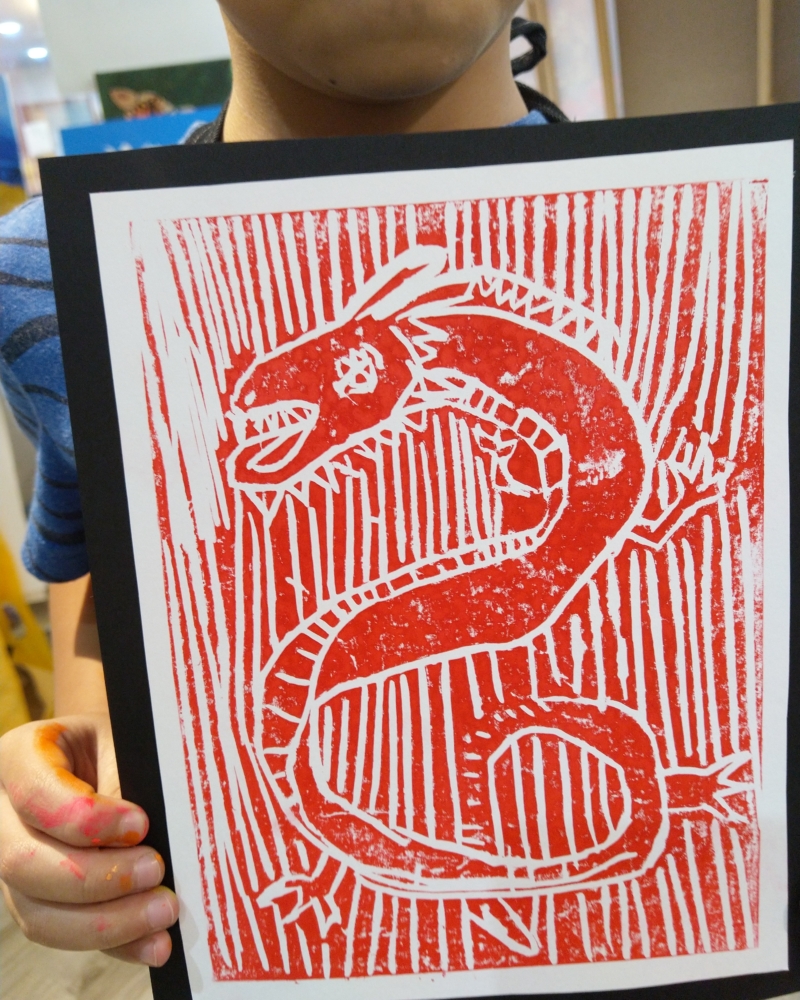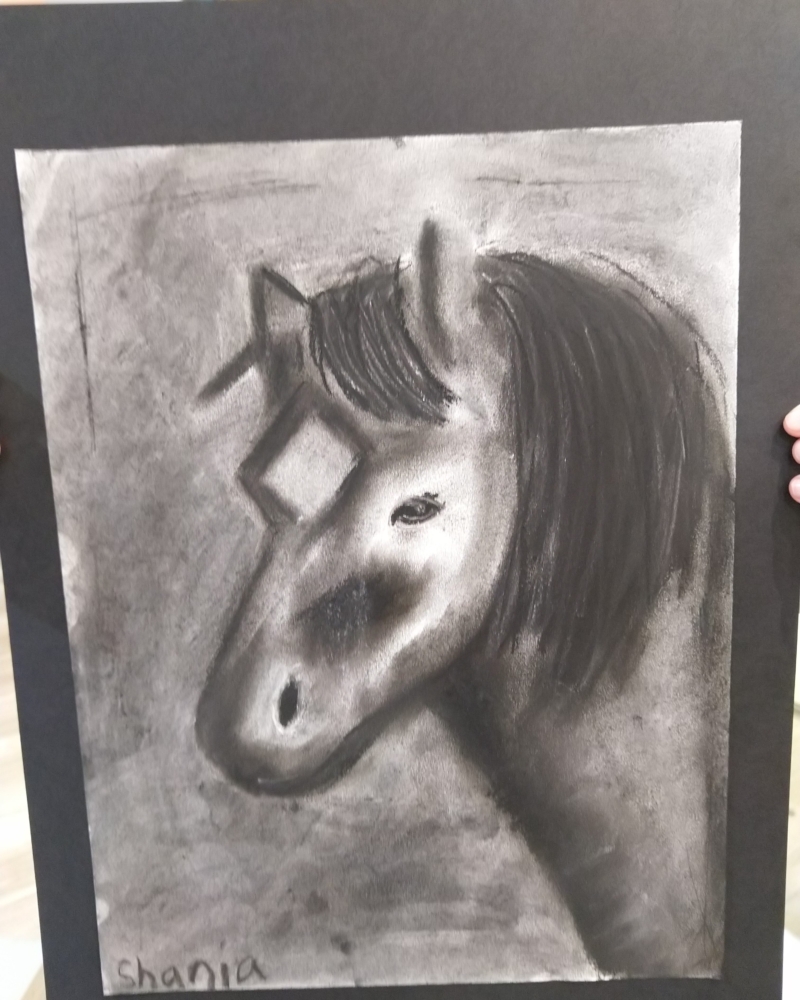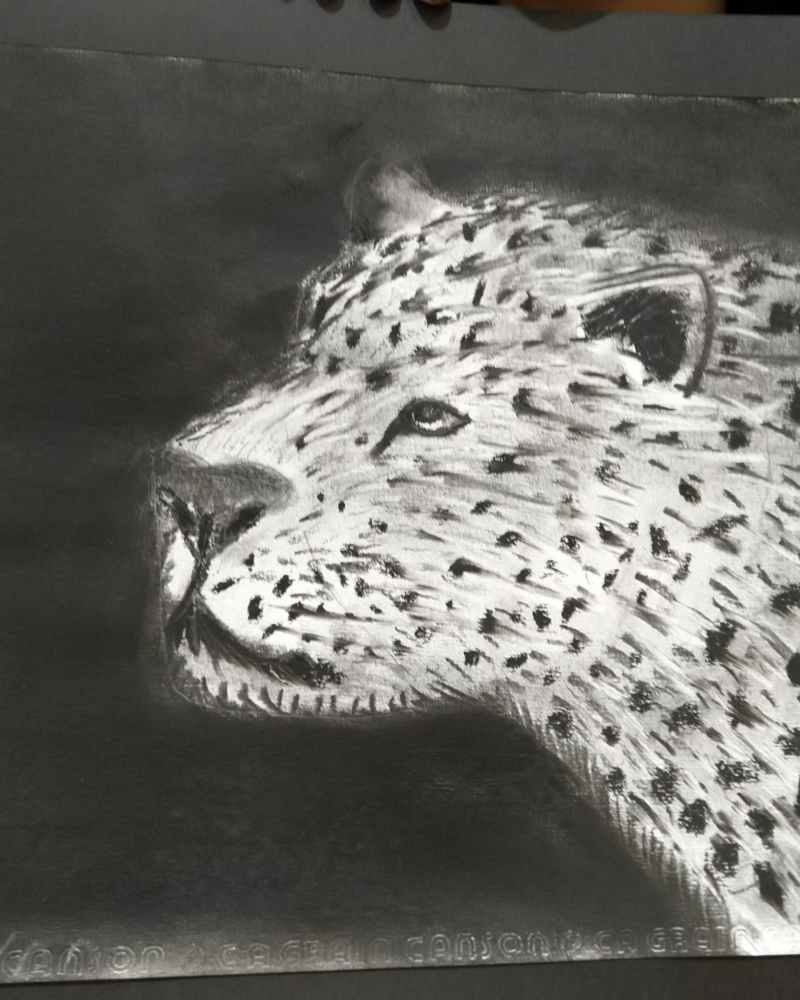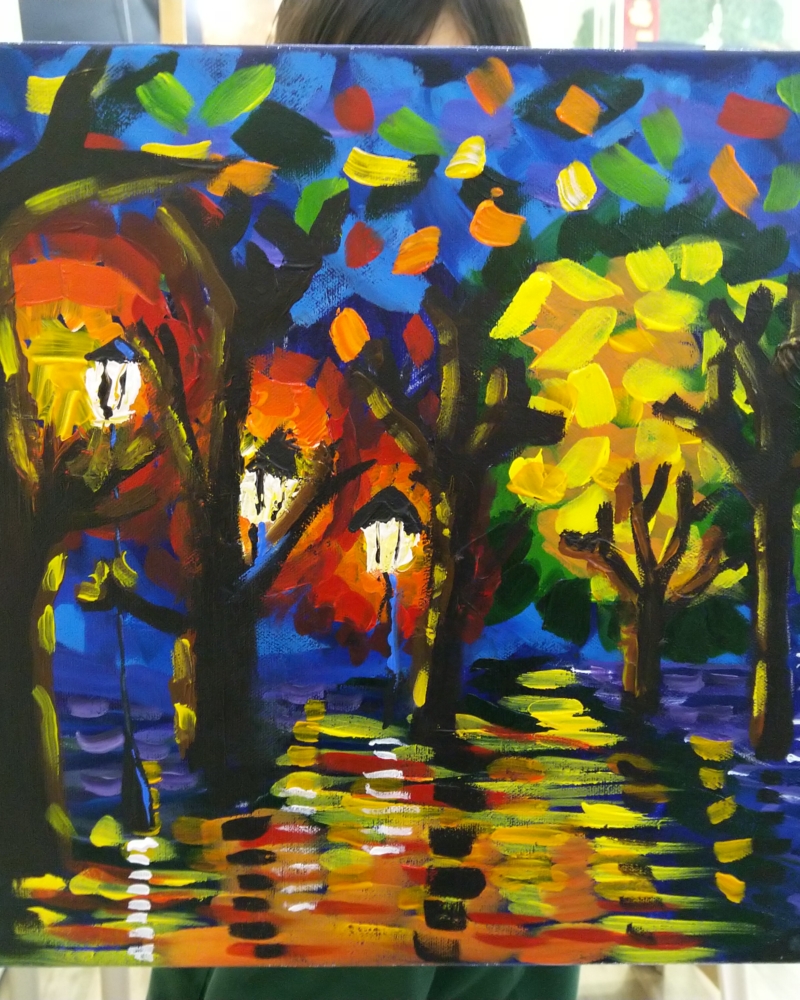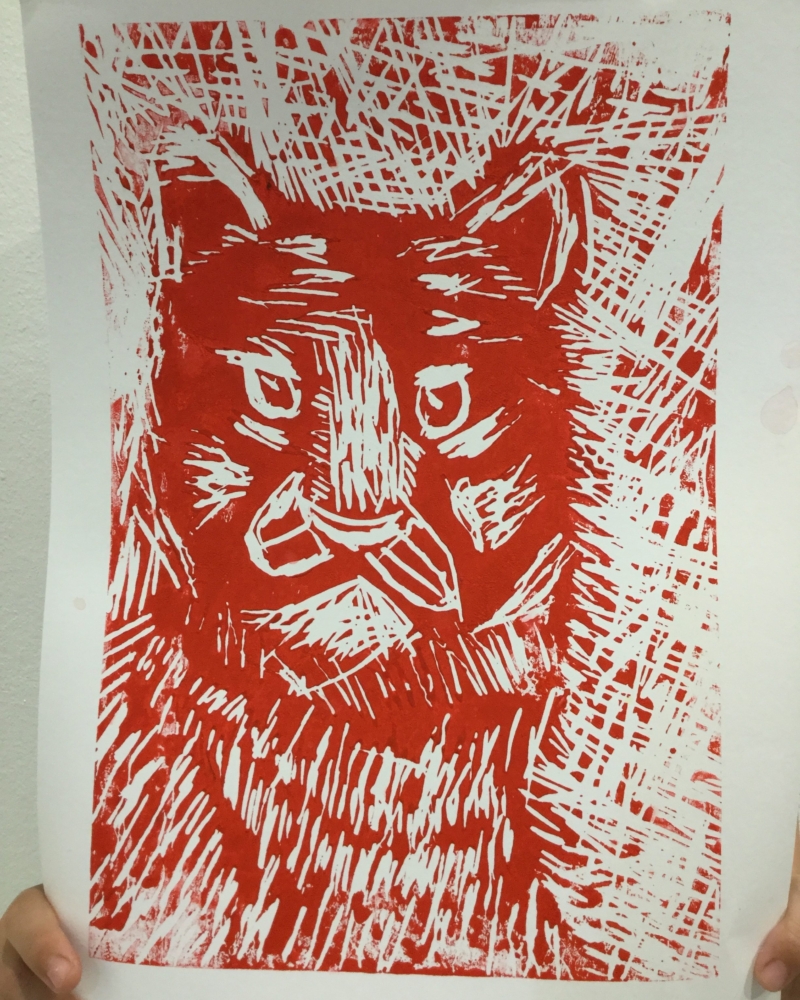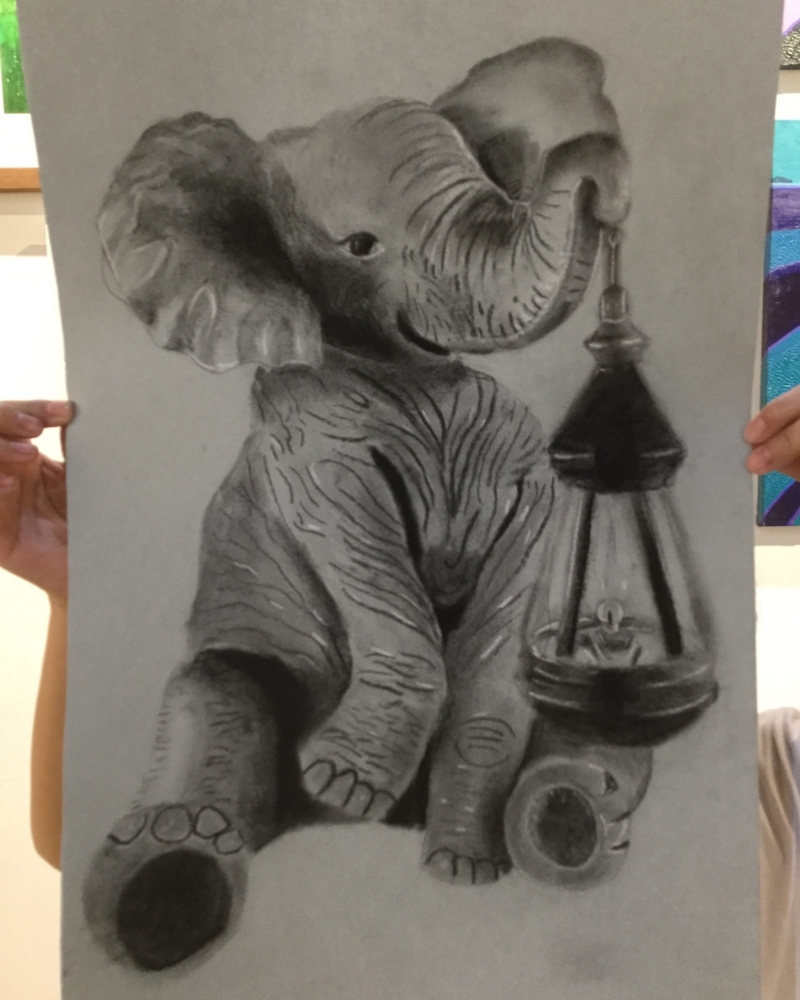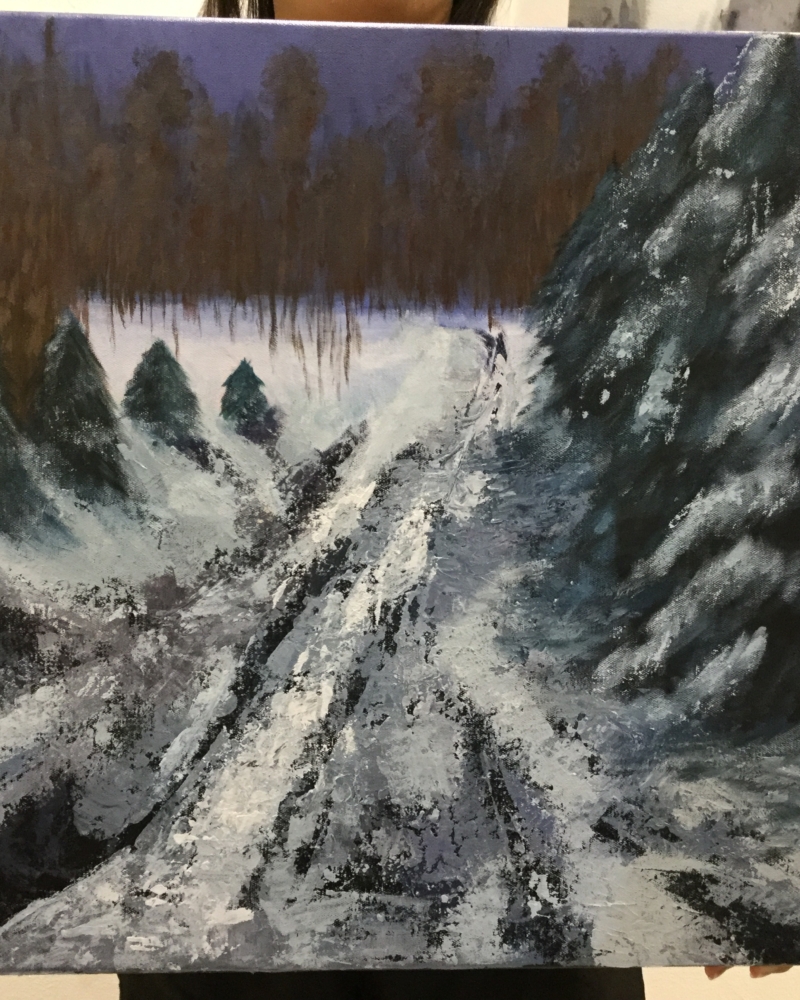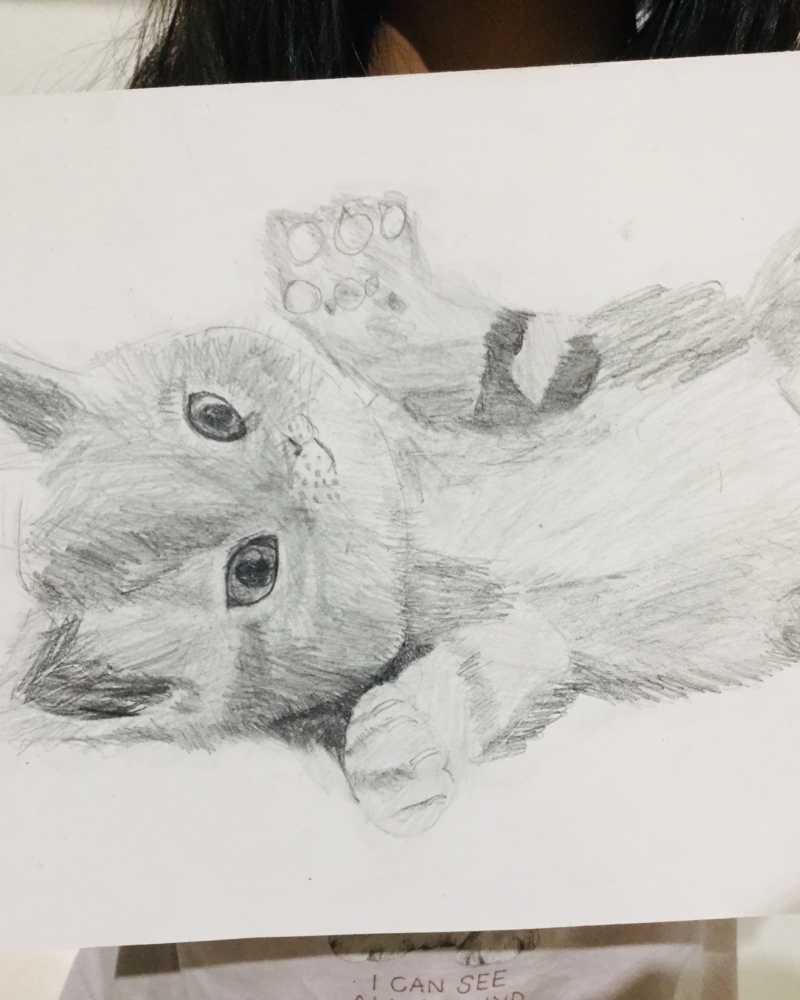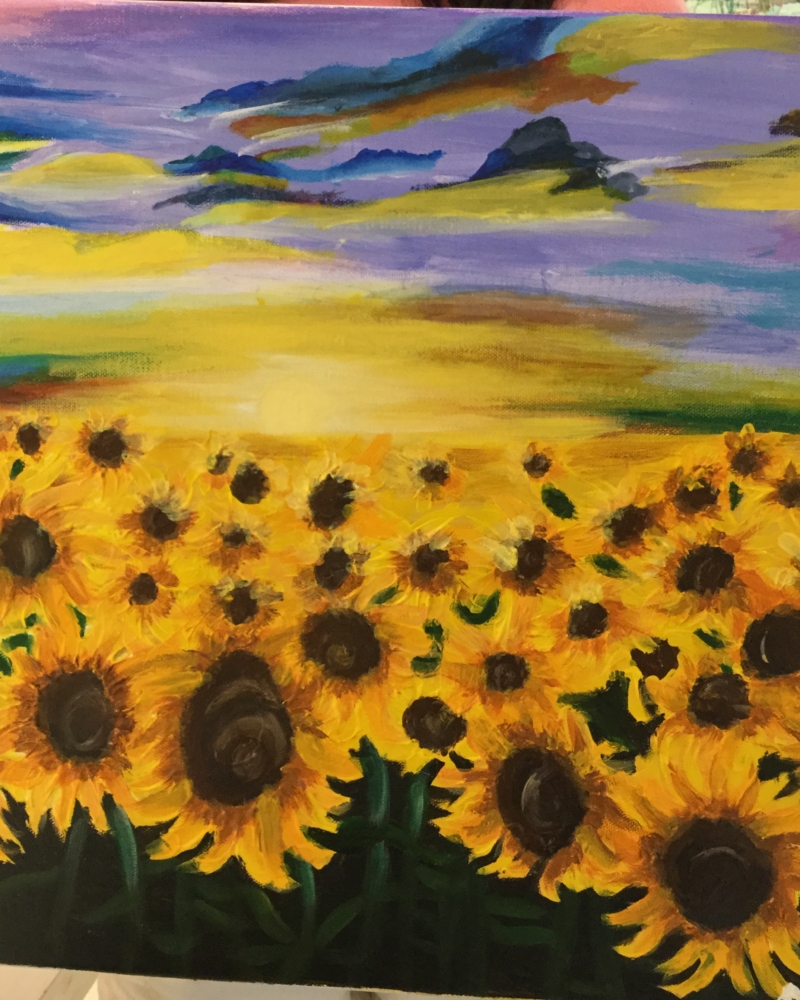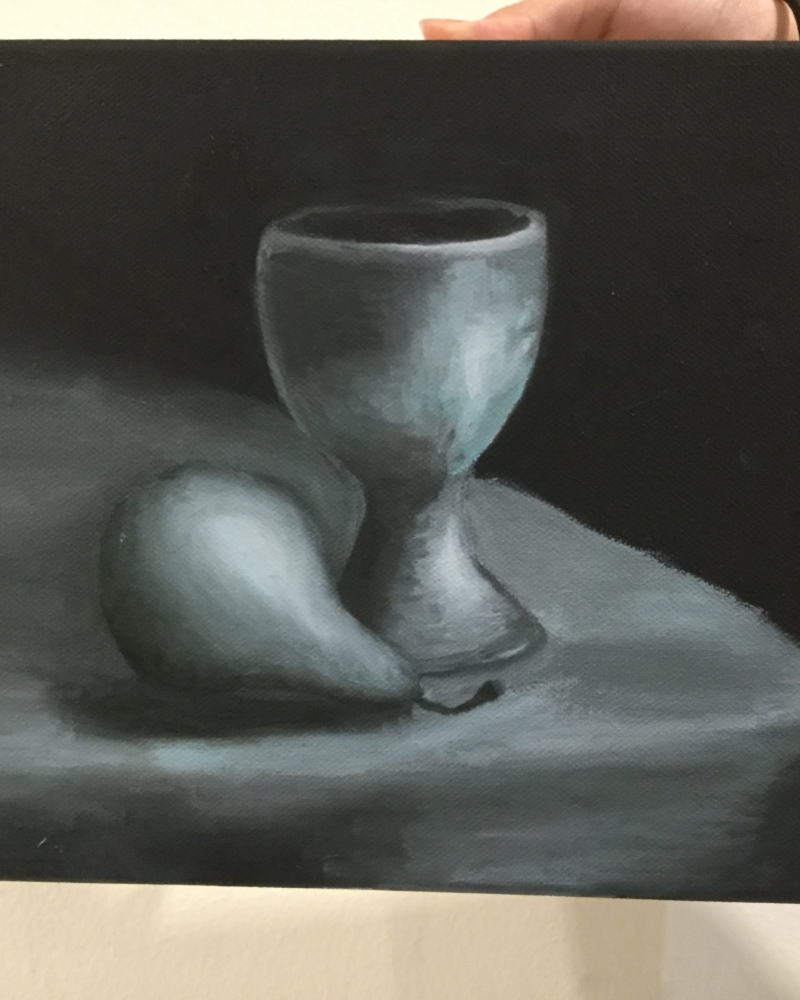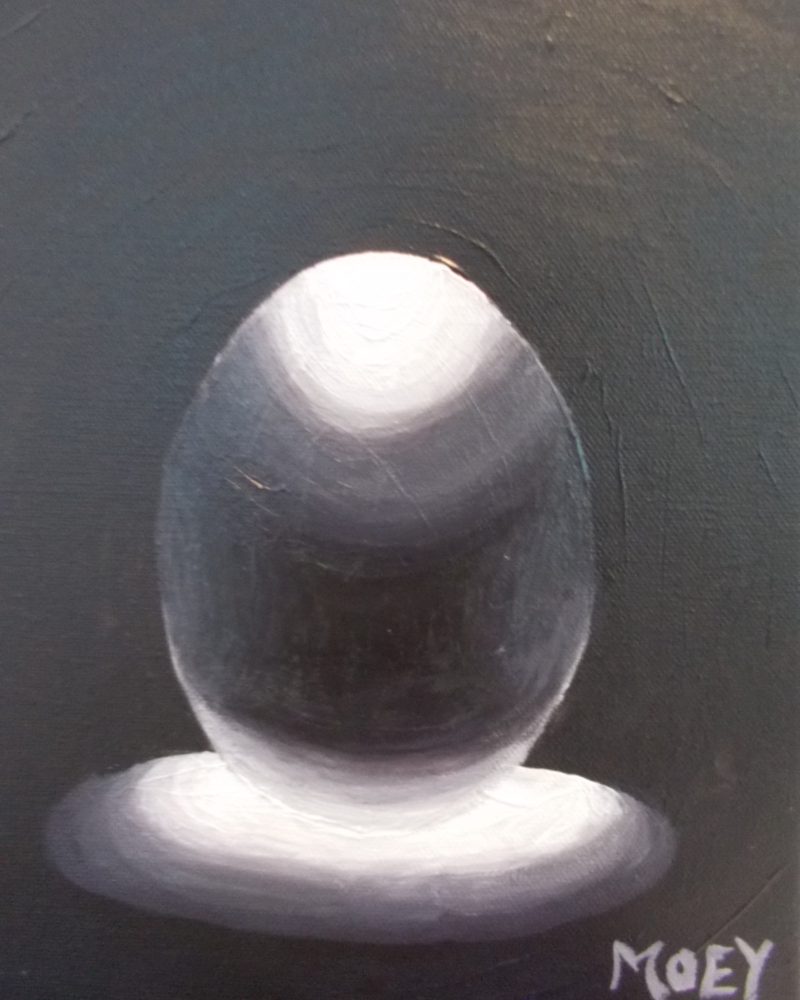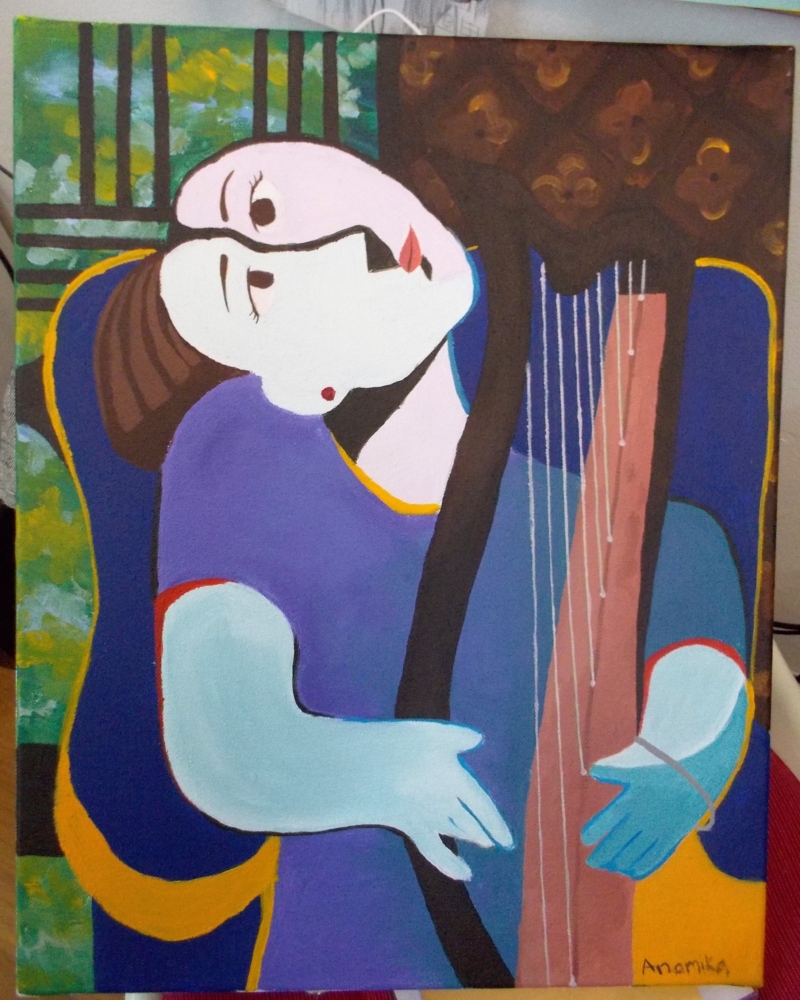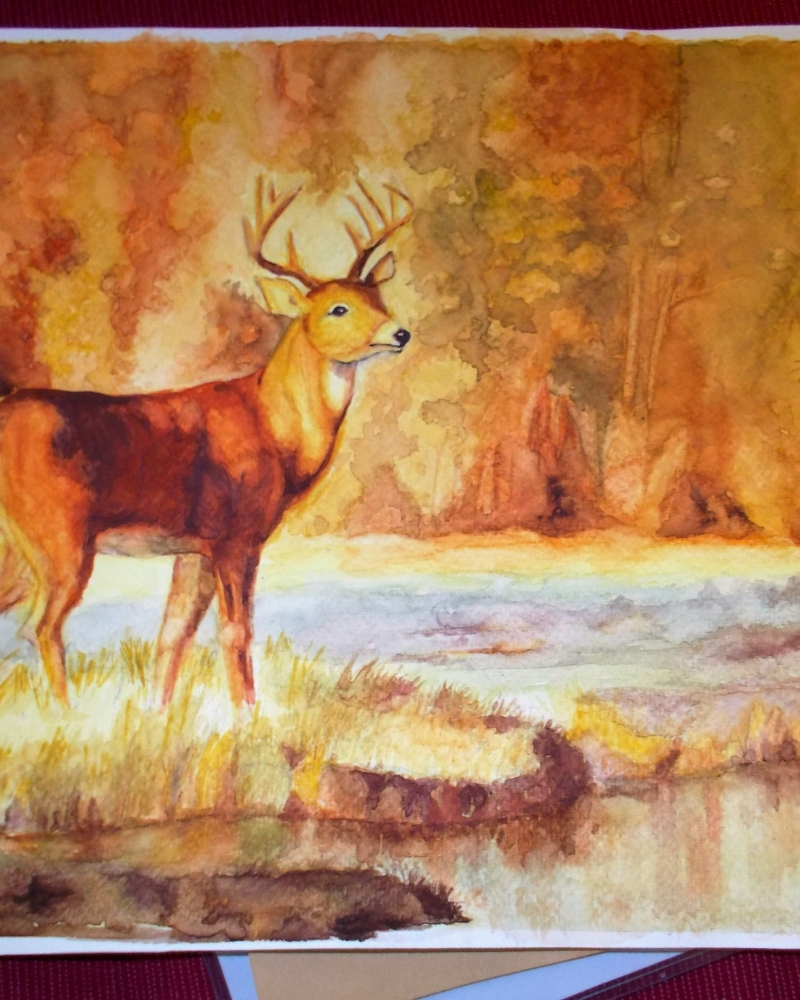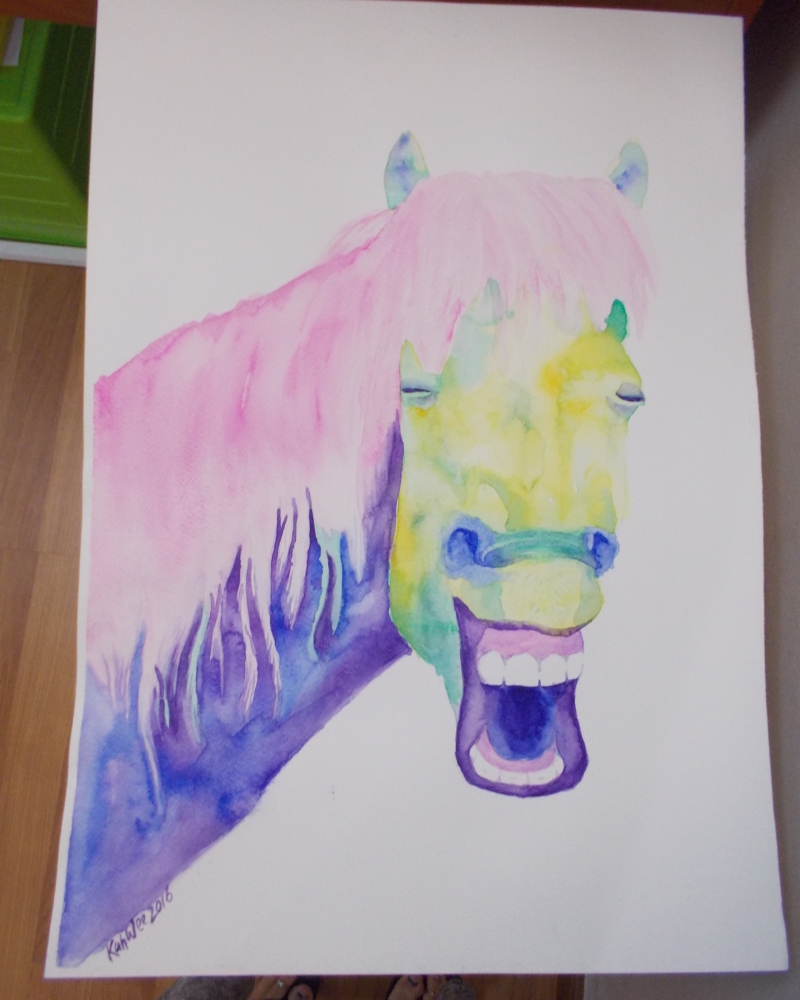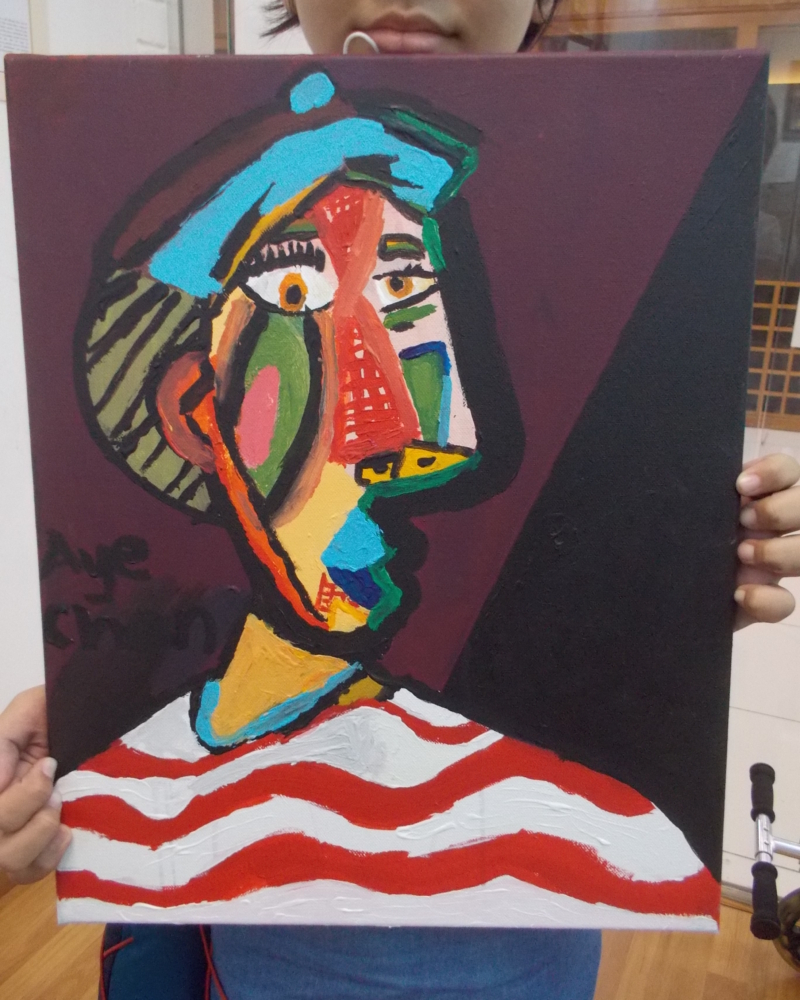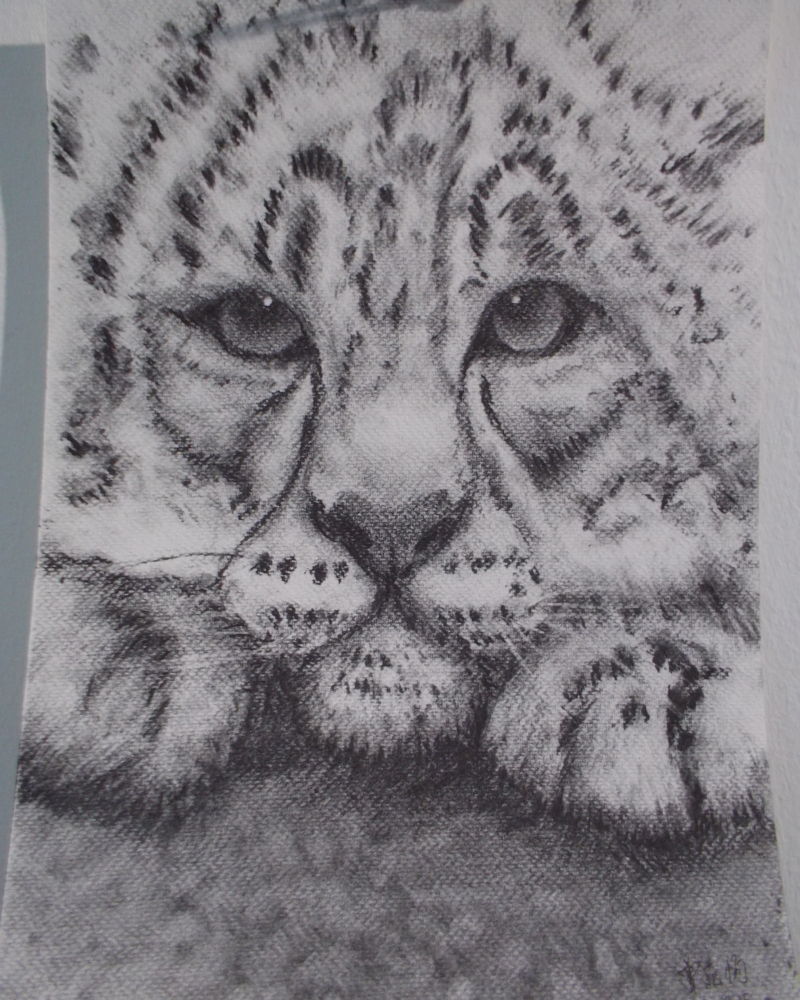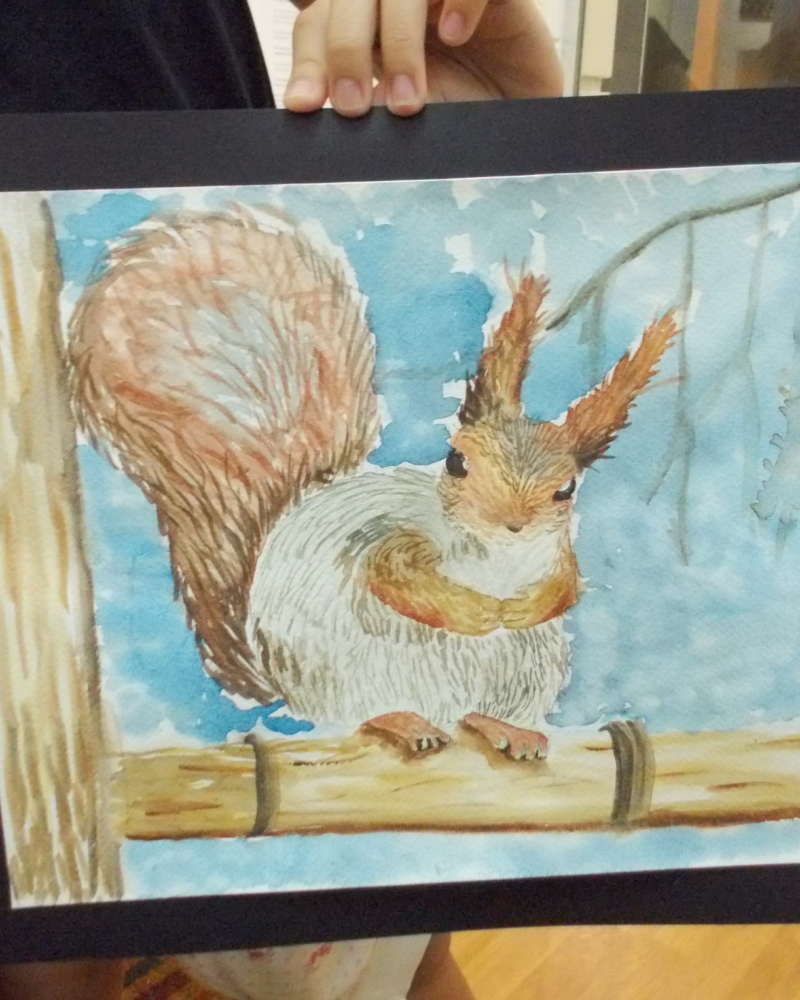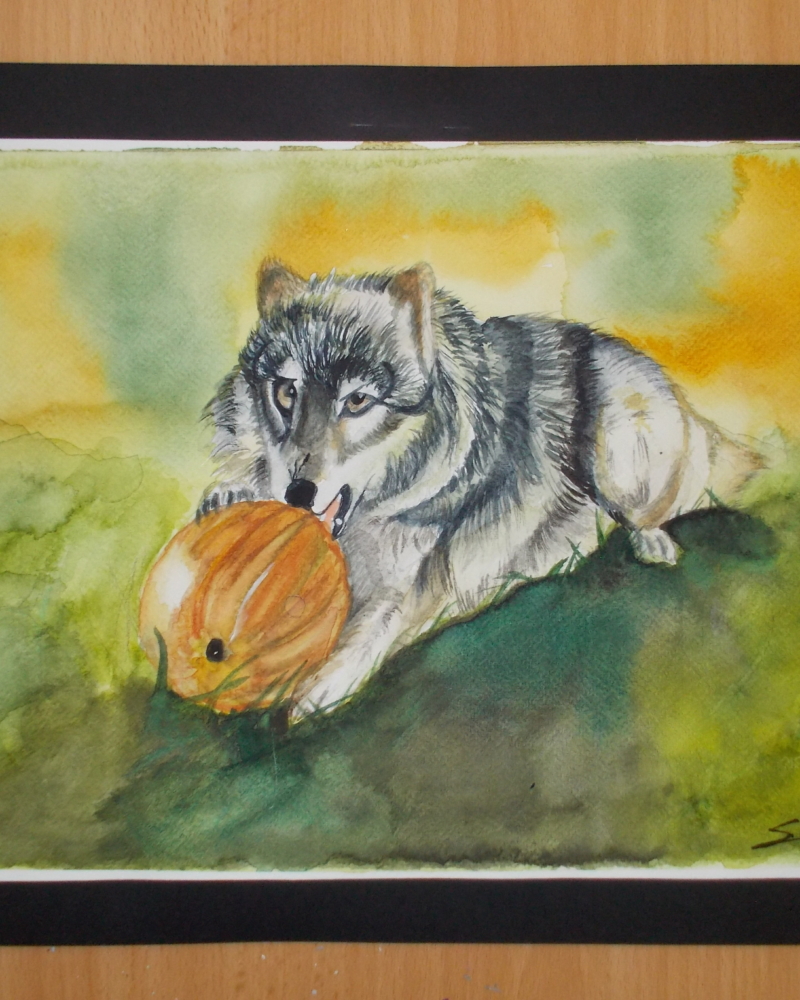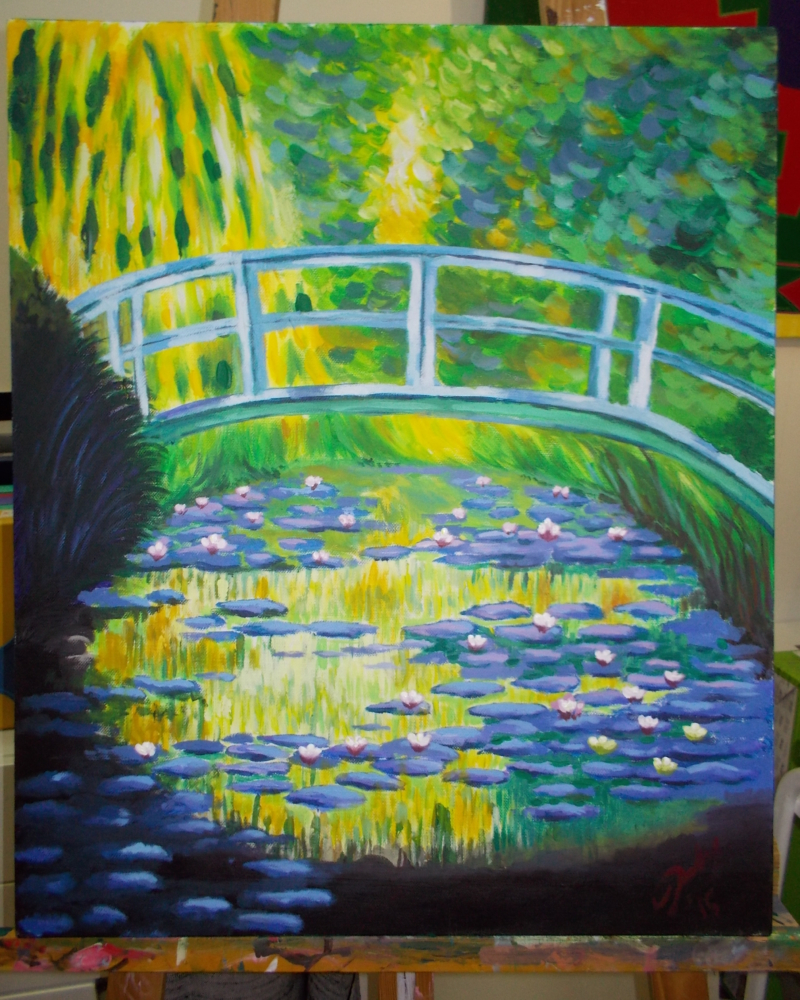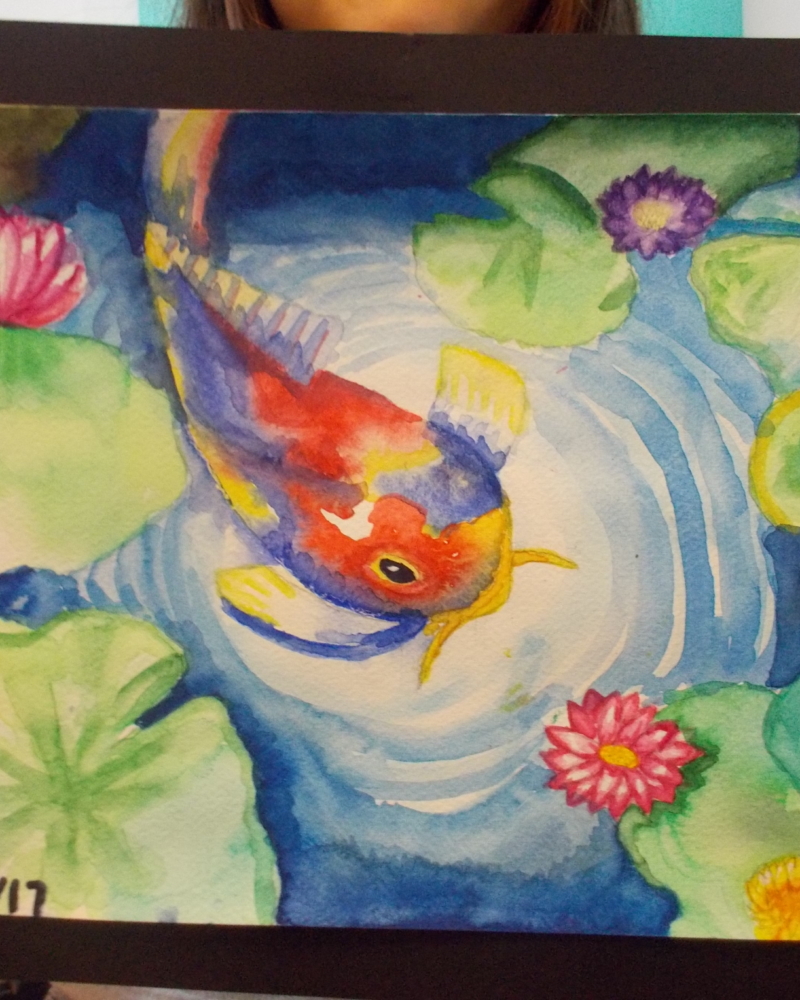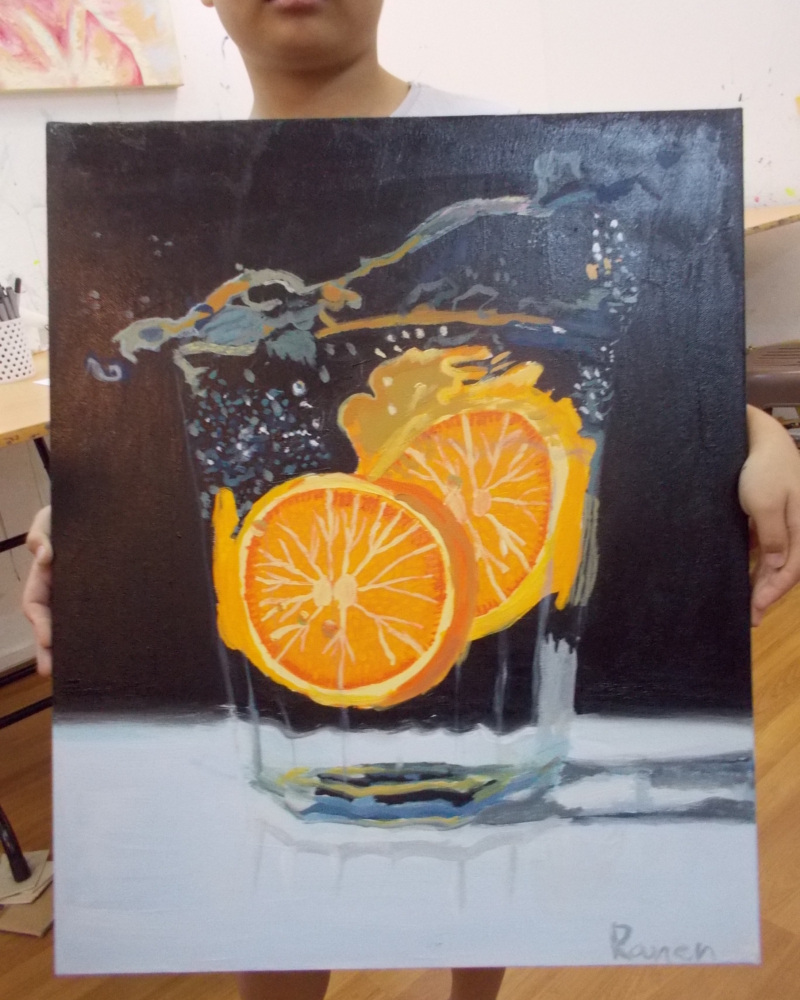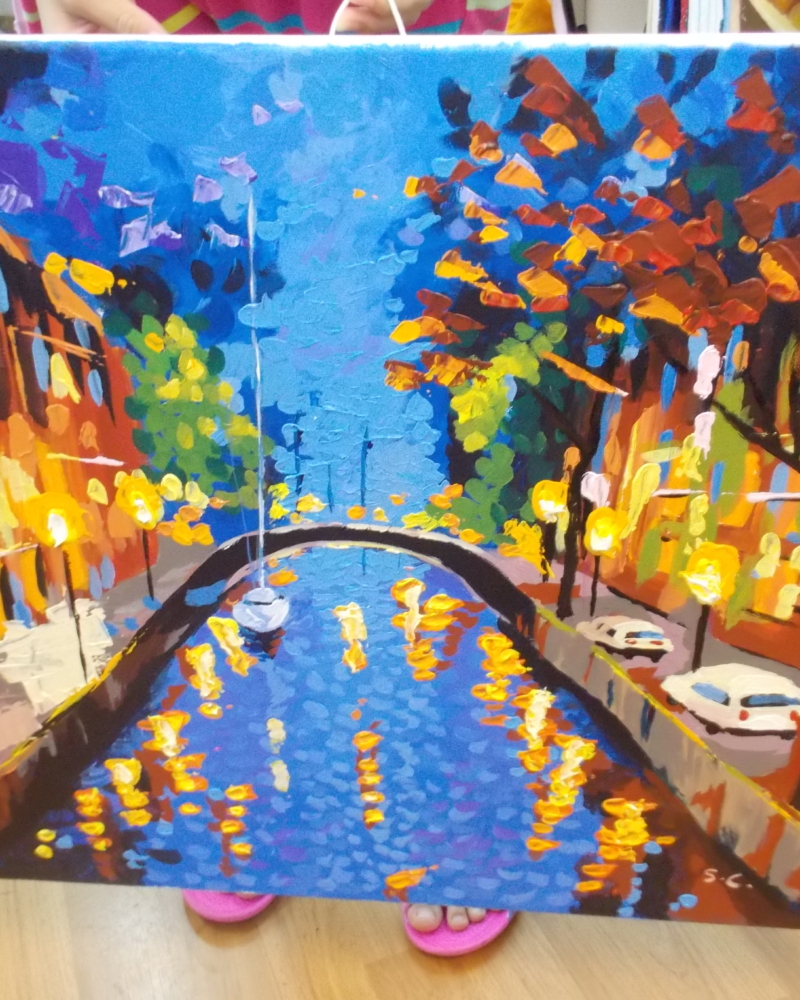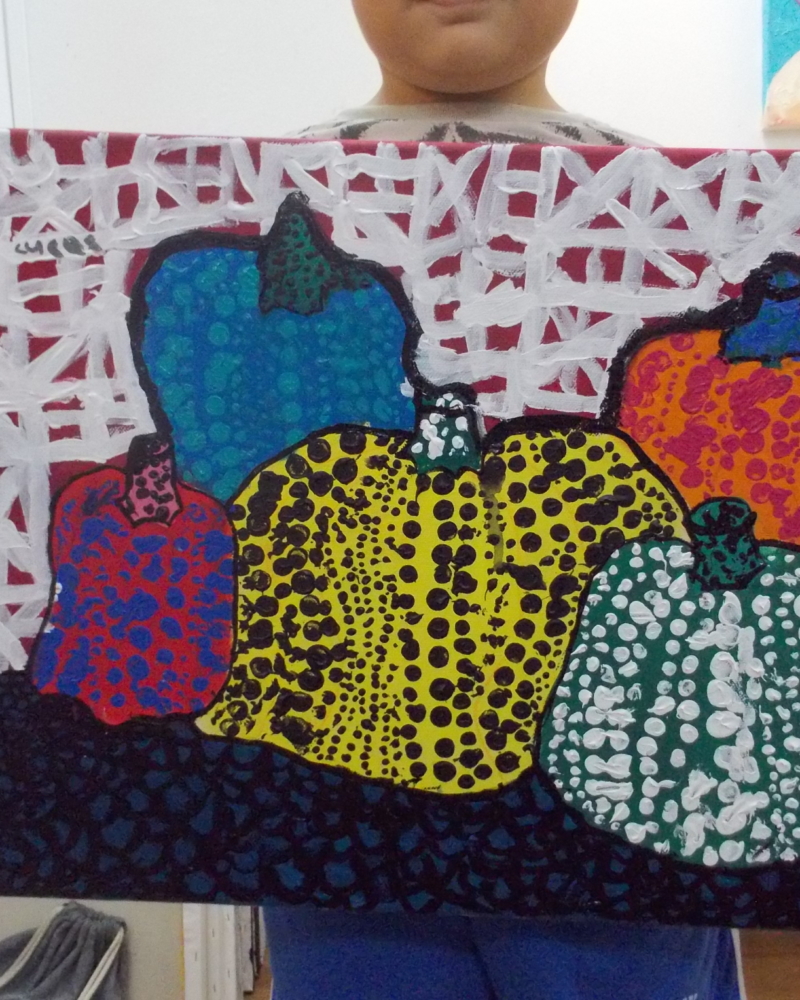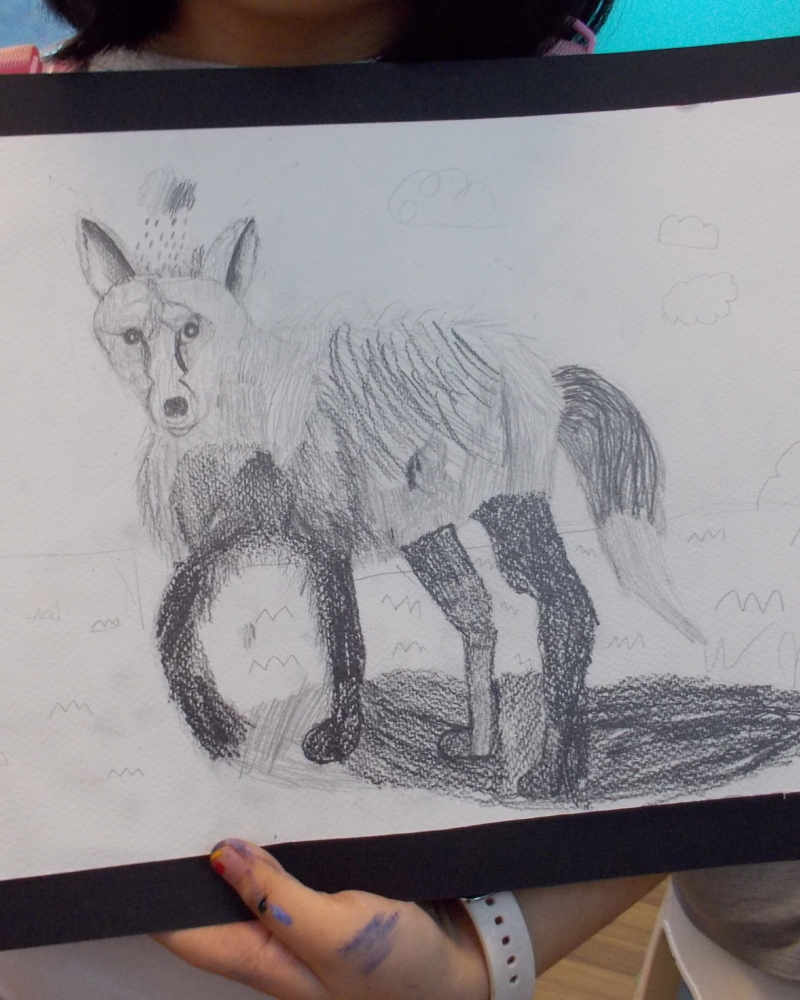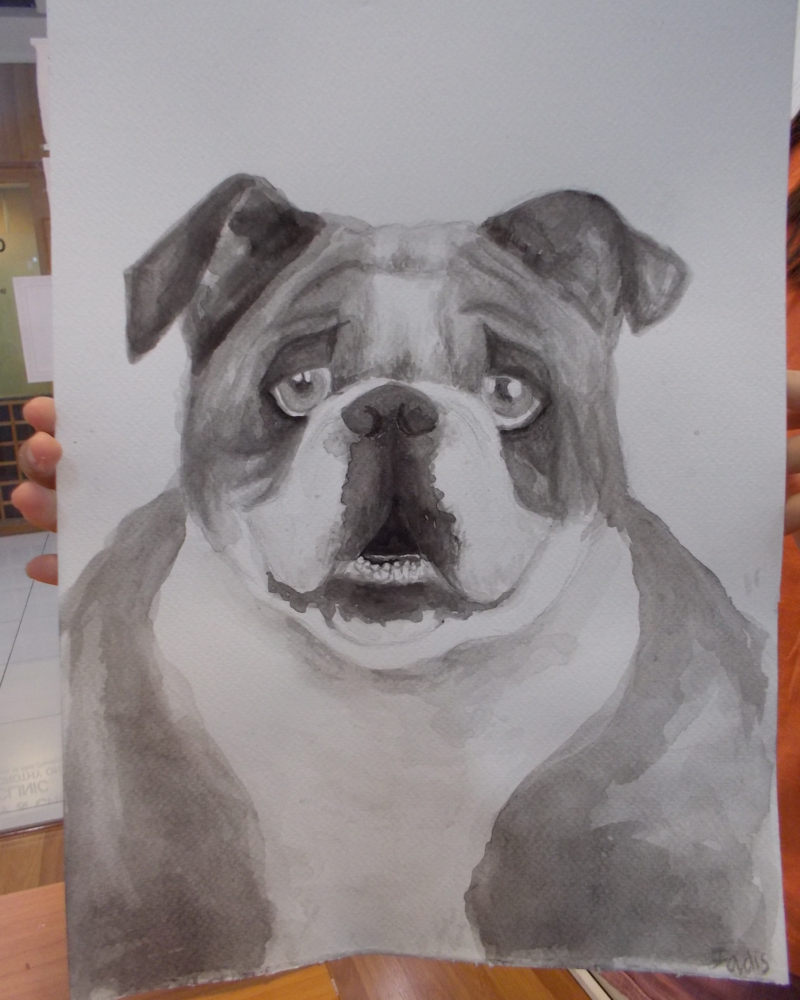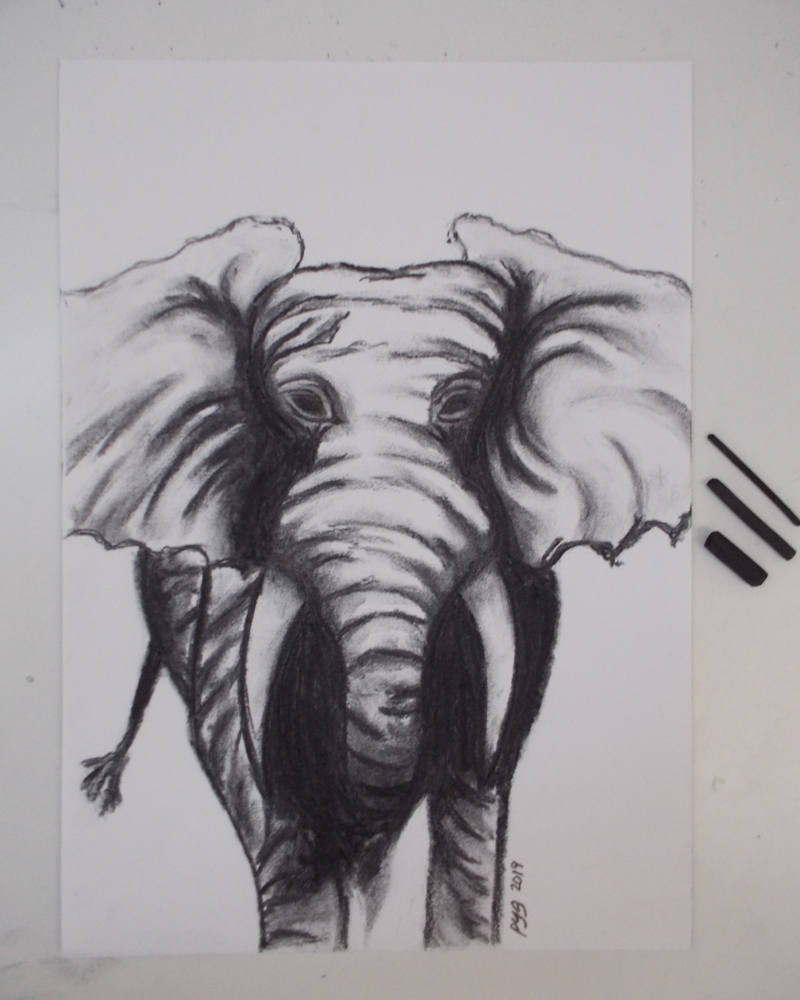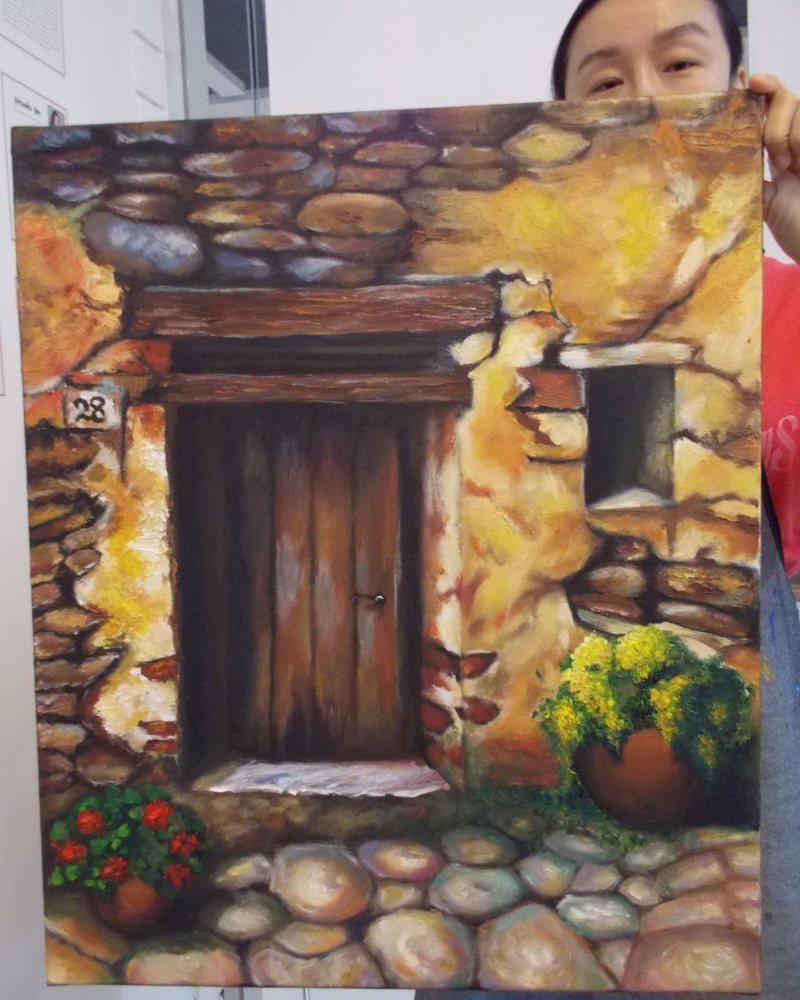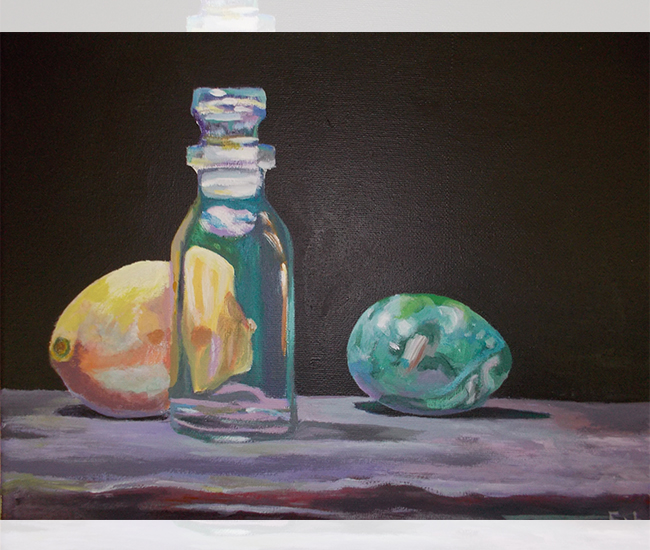 Description
We know sometimes it is difficult to commit to a regular art lesson schedule, as with all of the homework, work schedules, and parental duties, our daily lives get busier by the year! This is why we here at Art Village have just released our new specialised short course program, where students can practice their passion for art without the commitment! Ranging from introductory classes to painting, drawing, and printmaking, students can take a break from their busy lives and broaden their artistic knowledge by exploring a new medium or style of painting, without the stress! Whether you are a newcomer to art or a seasoned professional, we guarantee that our classes give you that chance to take a break and simply enjoy the act of art making!
In the year 2019, we have released 8 new yearly specialised short courses for you to choose from! The current specialised short courses available are as follows:
Chibi Disney Princess Acrylic Painting
Introduction To Watercolor Animals
Palette Knife Landscape Painting
Introduction To Charcoal Animal Portrait Drawing
Big Canvas Painting
Introduction To Printmaking
Introduction To Still Life Painting
My Masterpiece Painting
Each program is conducted for 4 – 5 sessions, at 2 hours each session depending on the program chosen. No experience is needed and we will supply all materials needed, all that we ask for you to bring is a smile on your face, good attitude, and an eagerness to have fun with us! Sign up now & we'll see you here soon!
Sessions: 4 or 5 sessions (depending on program chosen)
Duration: 2 hours
Fees: $220 SGD for 4 sessions or $270 for 5 sessions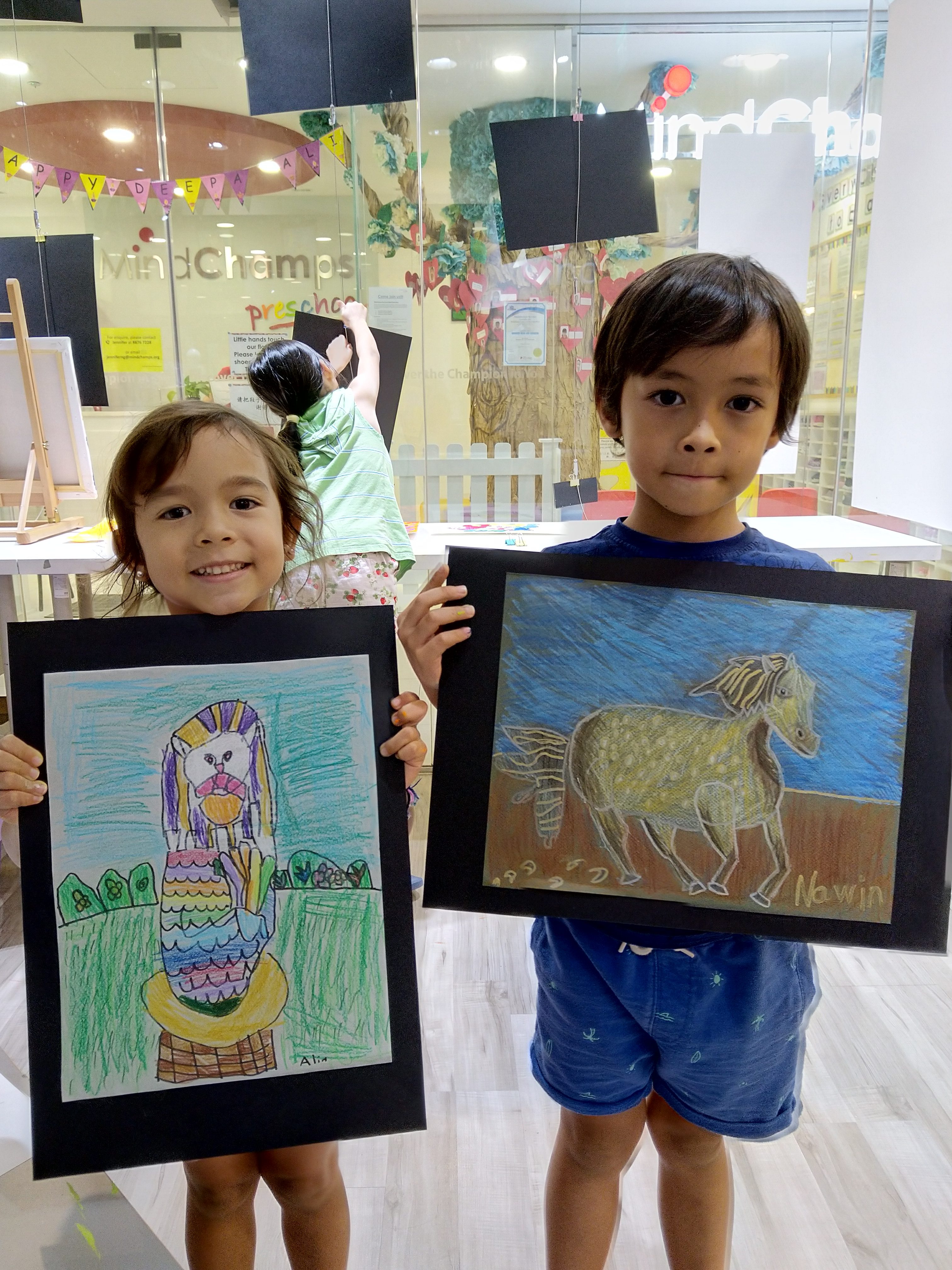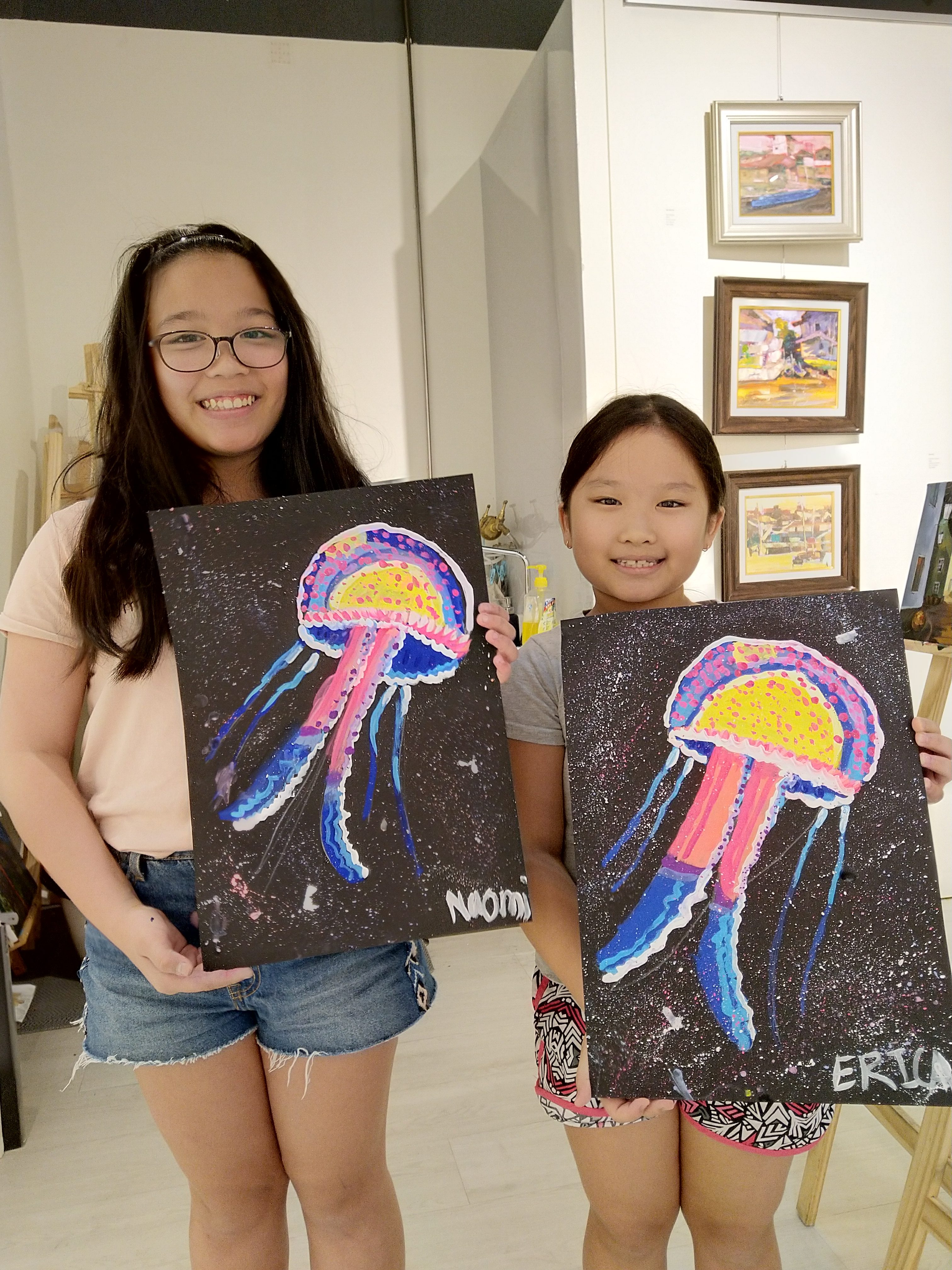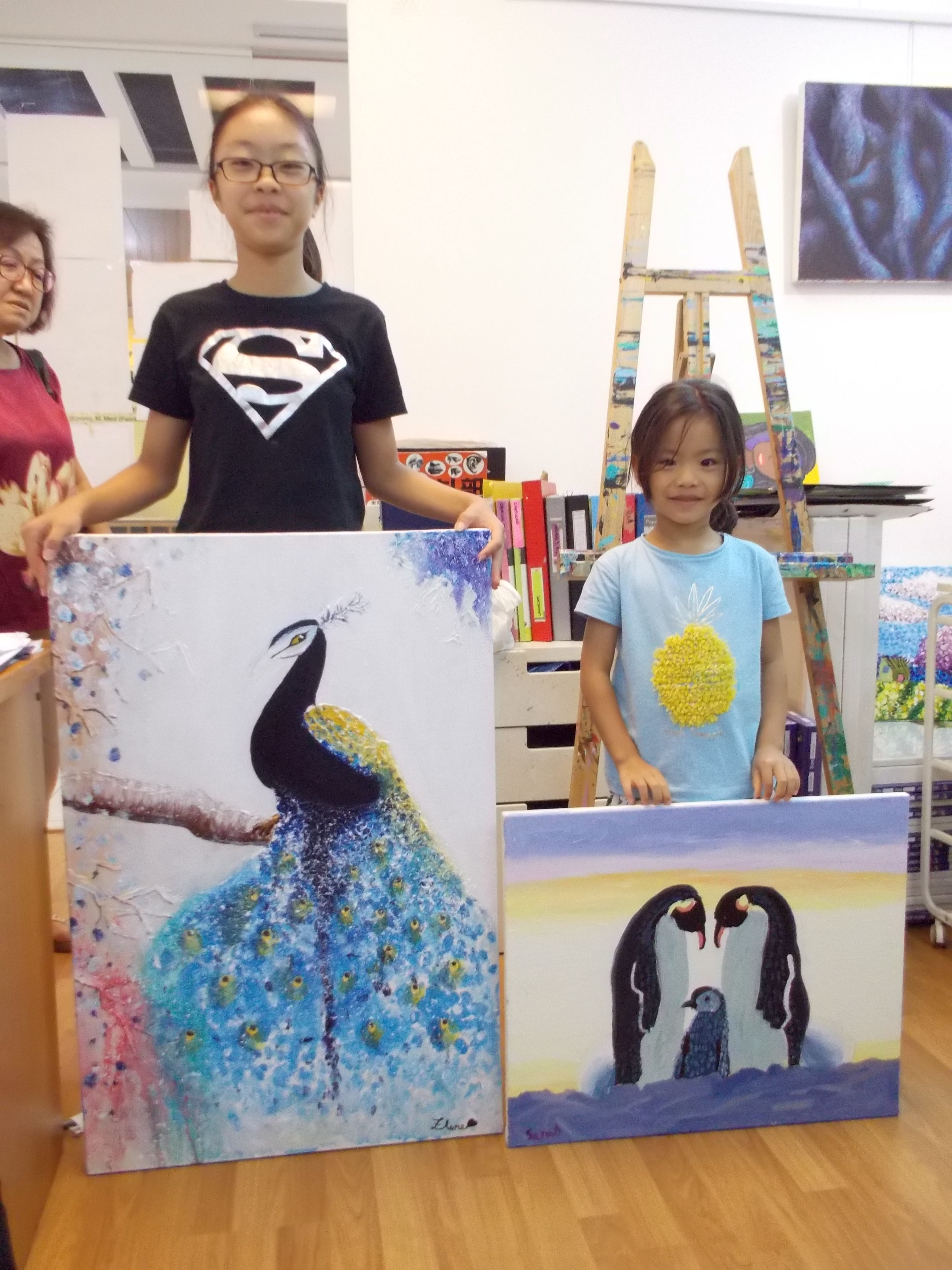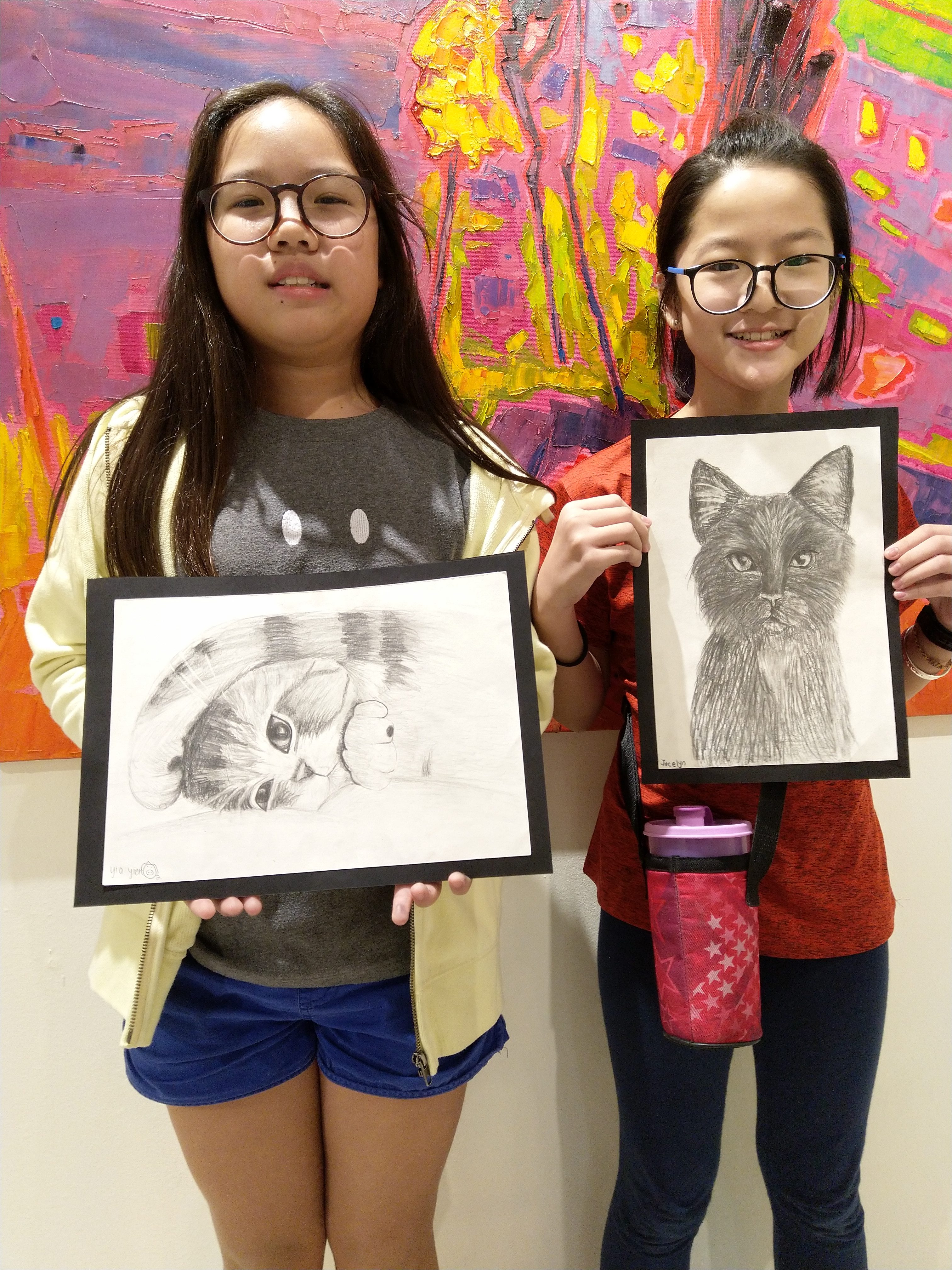 Master Slider