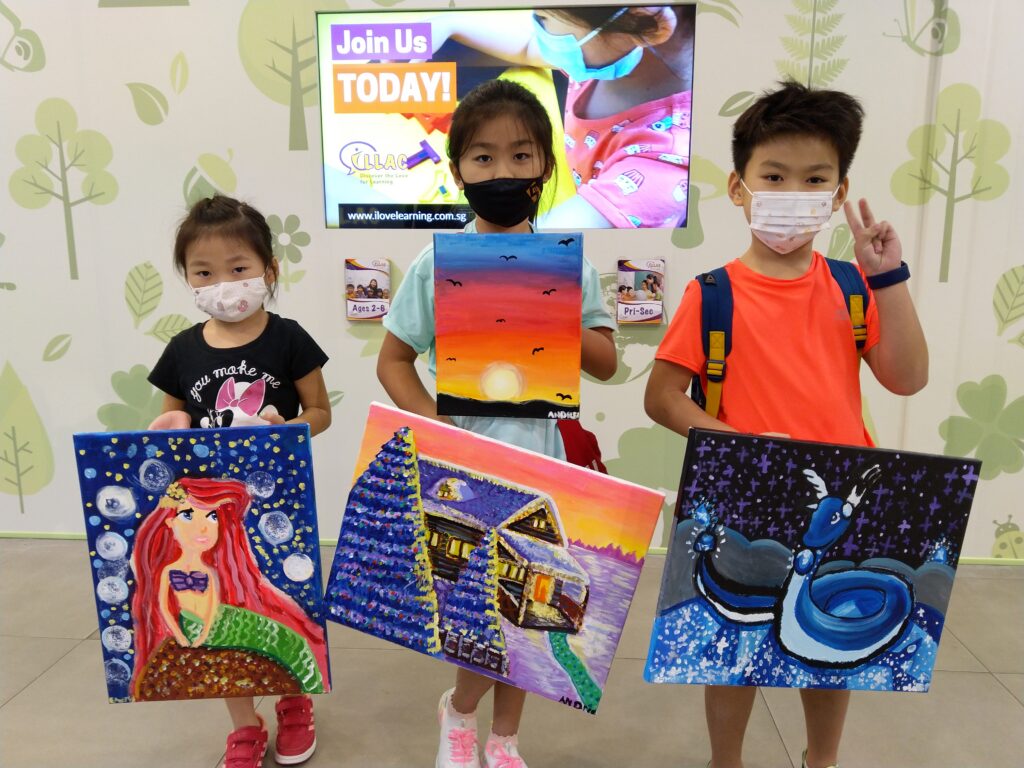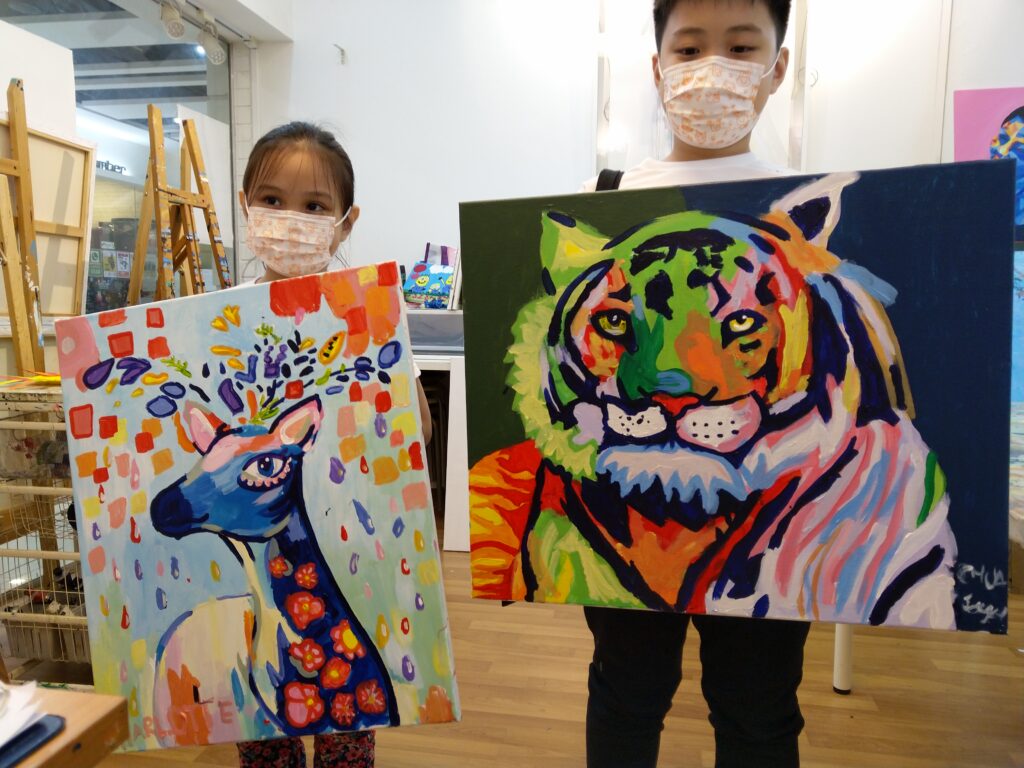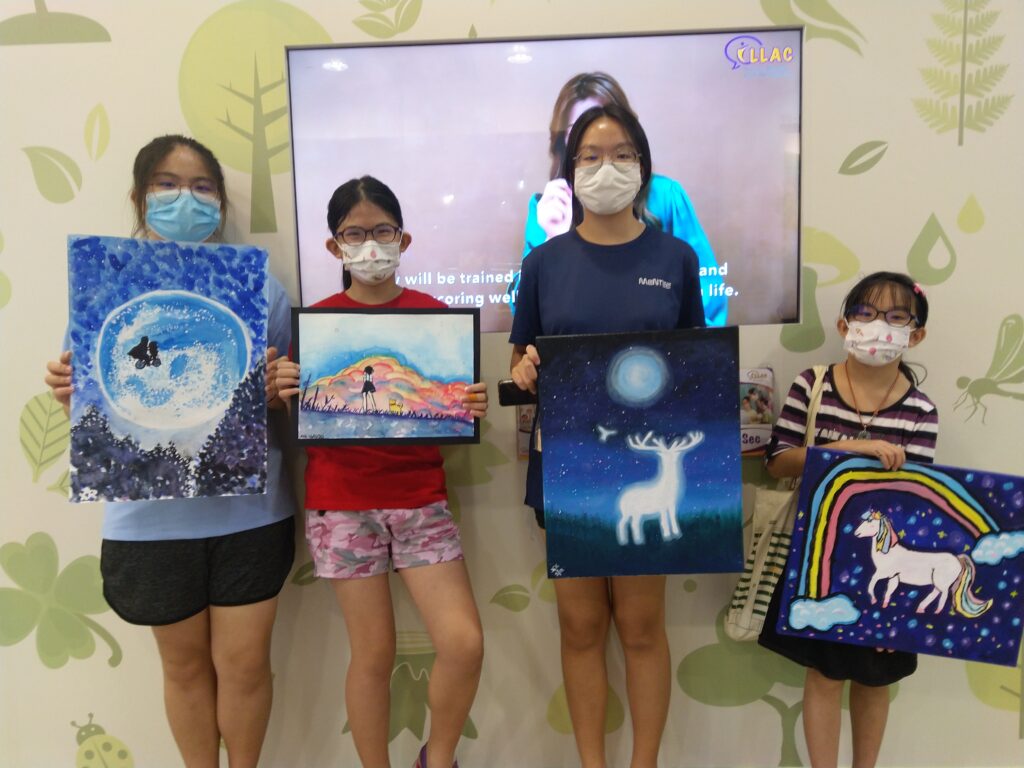 The school holidays are upon us! As such, Art Village has a new selection of holiday programs for this school break. Ranging from palette knife painting, to pastel drawings and illustrative drawing, and even vintage comics style illustrations , this wide selection of activities is sure to captivate your child's interests!
Each year, Artvillage conducts a wide selection of holiday programs for the Summer, Christmas, and respective school holidays. The variation of our available programs changes each year, ranging from cartoon painting, still life painting, distinctive artist painting styles, clay making, pen drawing, printmaking, etc. Both dry and wet, as well as 2D and 3D mediums are available for exploration, and each year our students amaze us with their enthusiasm, creativity, and talent. It is important to us that our students are able to enjoy their school holidays by not only learning a new craft or art style, but also by making sure that they have a bunch of fun in the process. Our programs are categorized by age, where each age group has a variety of different programs to choose from. We also conduct programs for parents, who would like join in on the exploration of art with your child.
Our holiday programs focus on either of these basic principles:
Technical Painting/Drawing
Creative Painting/Drawing
Arts and Crafts Play
The mediums that we offer during each respective holiday program vary, and consist of mediums such as:
Acrylic Painting
Oil Painting
Watercolor Painting
Postercolor Painting
Color Pencil Drawing
Pencil/Charcoal/Pen Drawing
Chalk/Oil Pastel Drawing
Clay Making
Printmaking
Take a look below at our current holiday programs available for the Christmas holidays for more information. Give your child the joy of art this school break, and contact us today to sign up!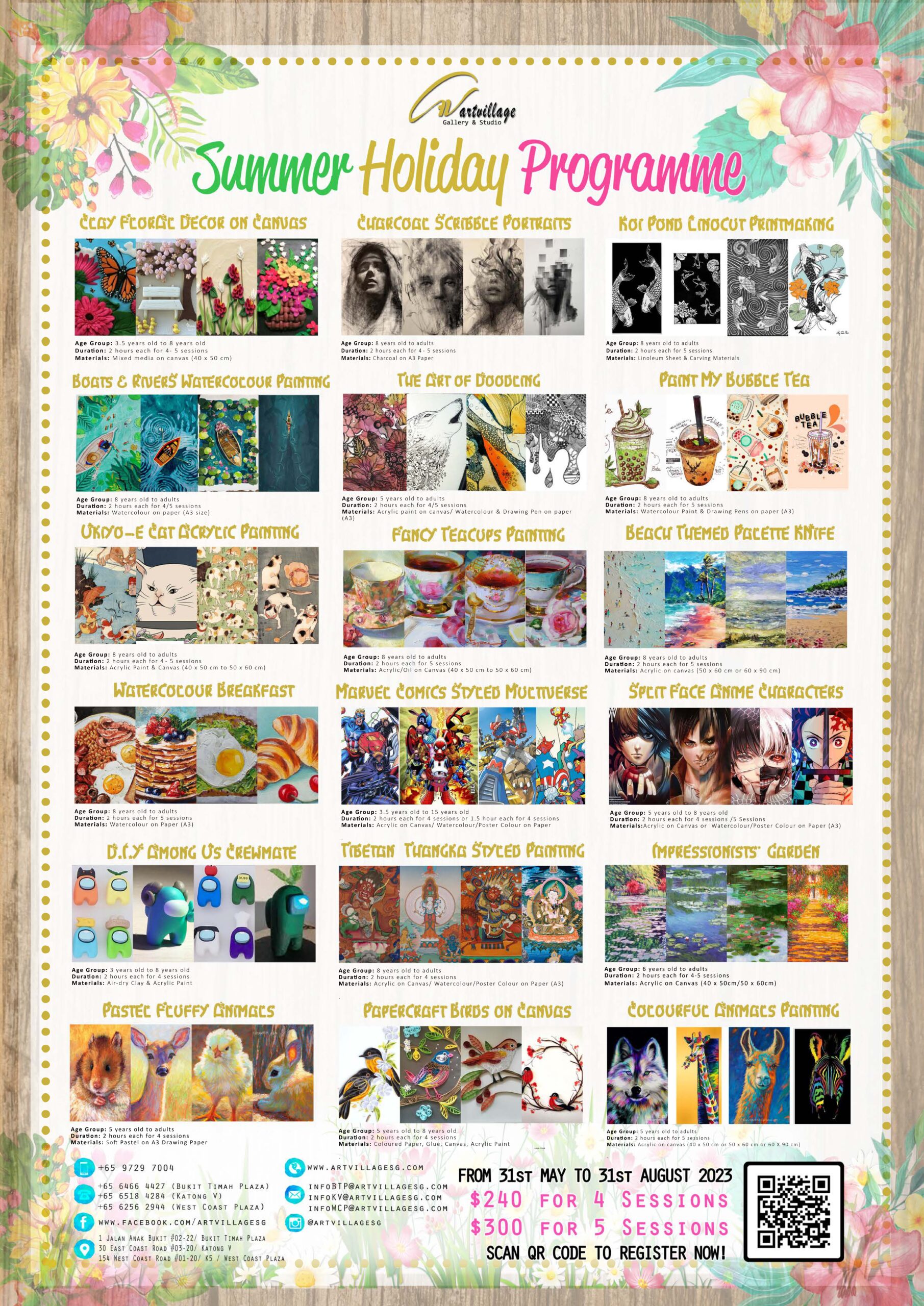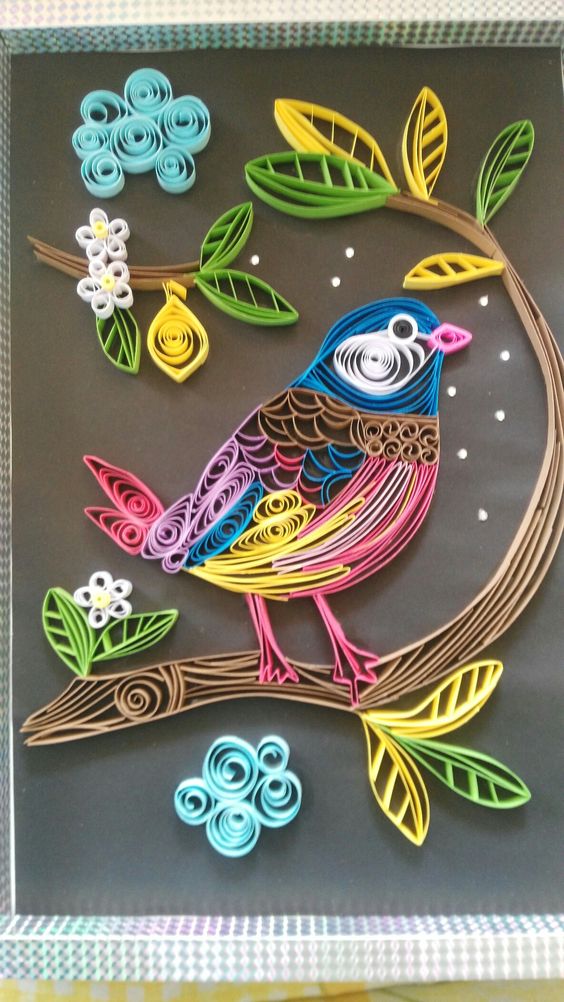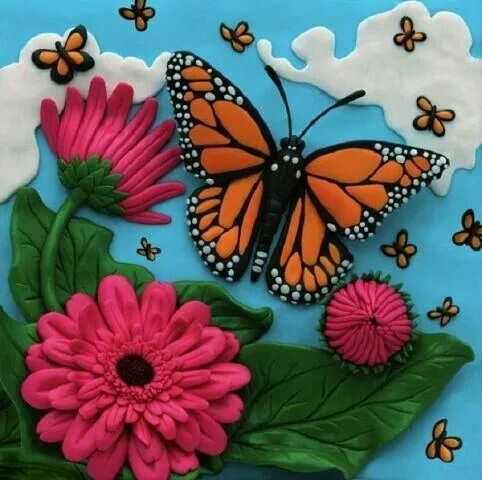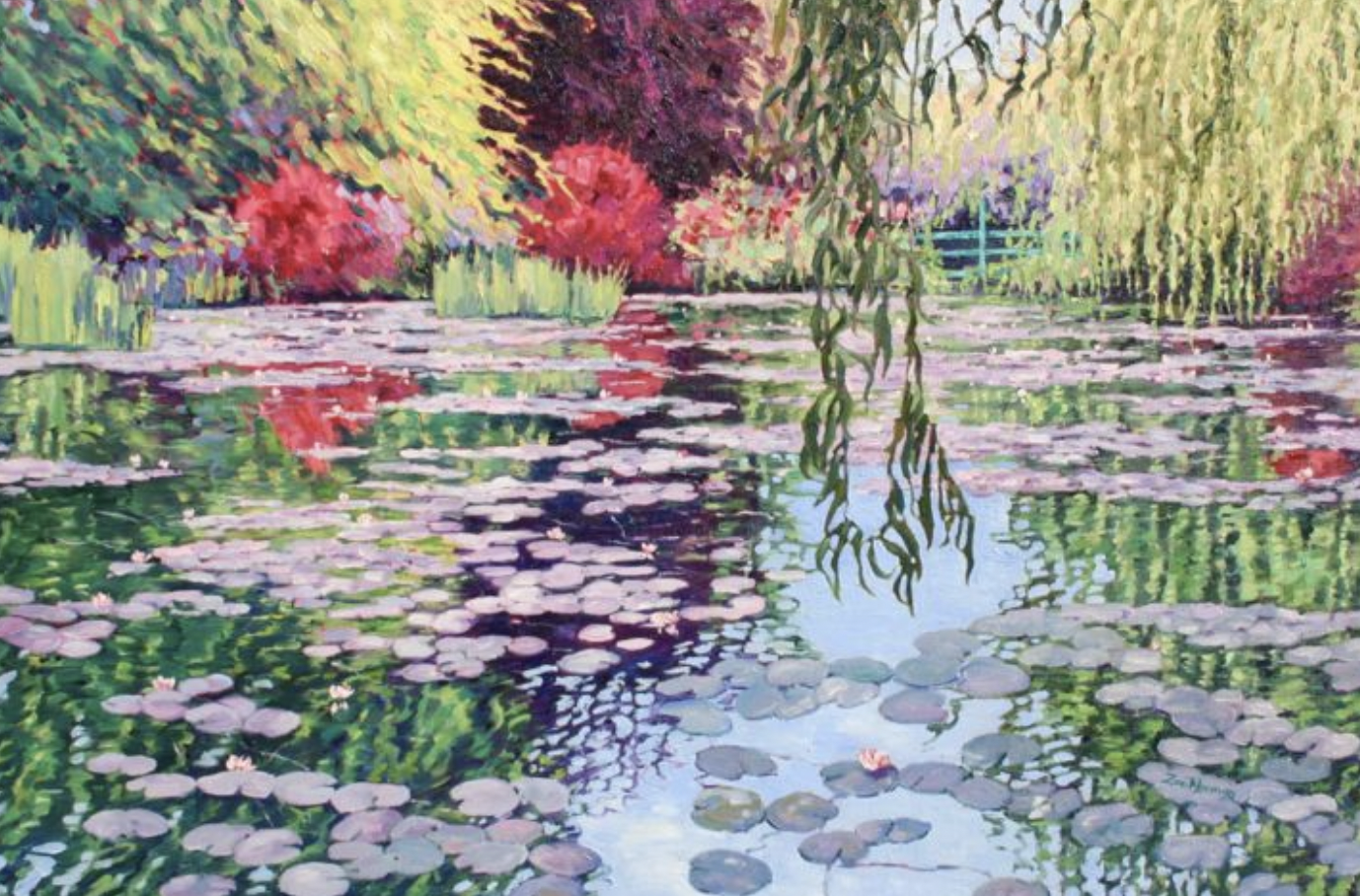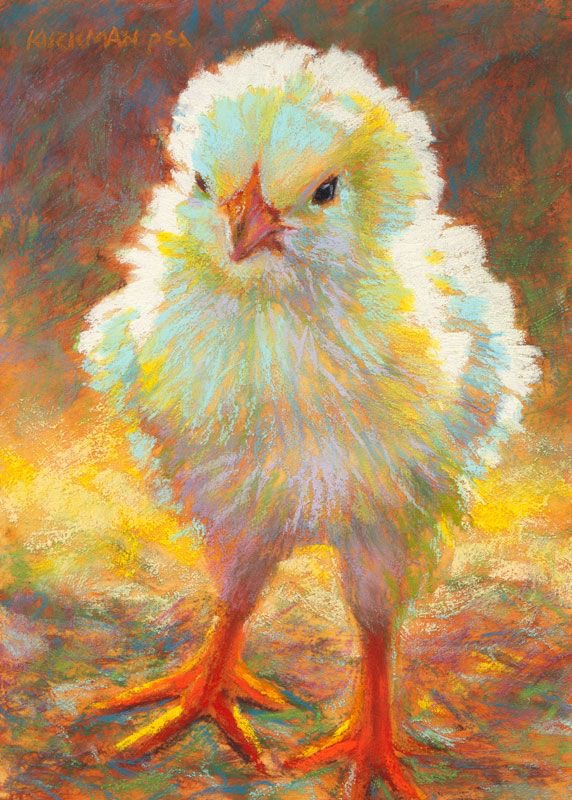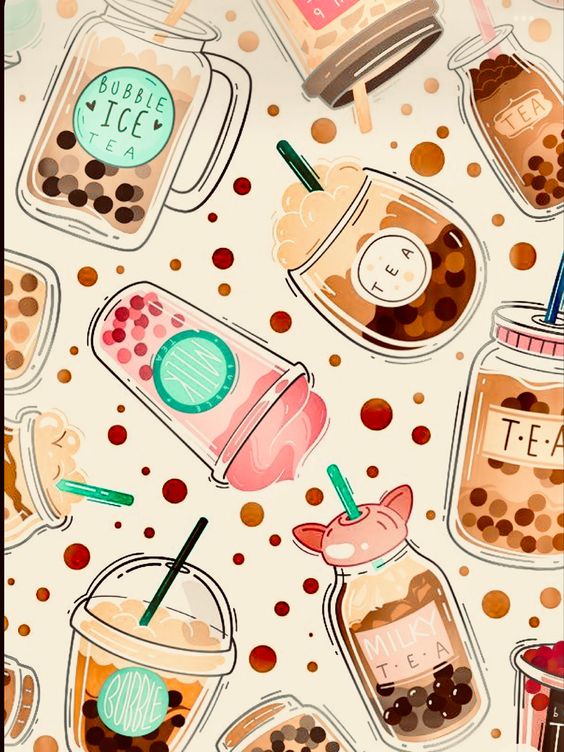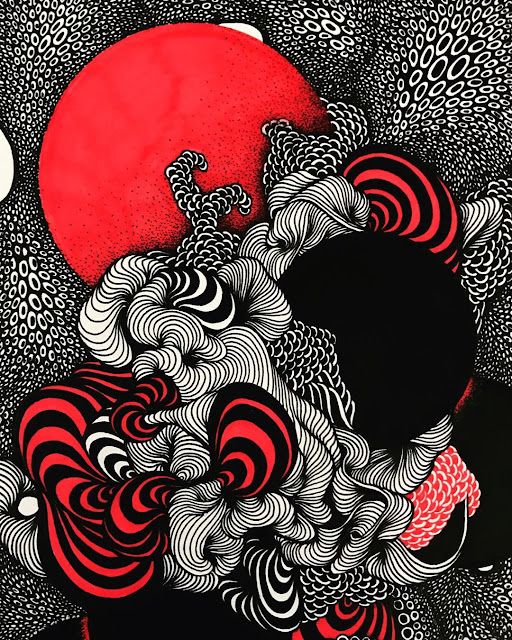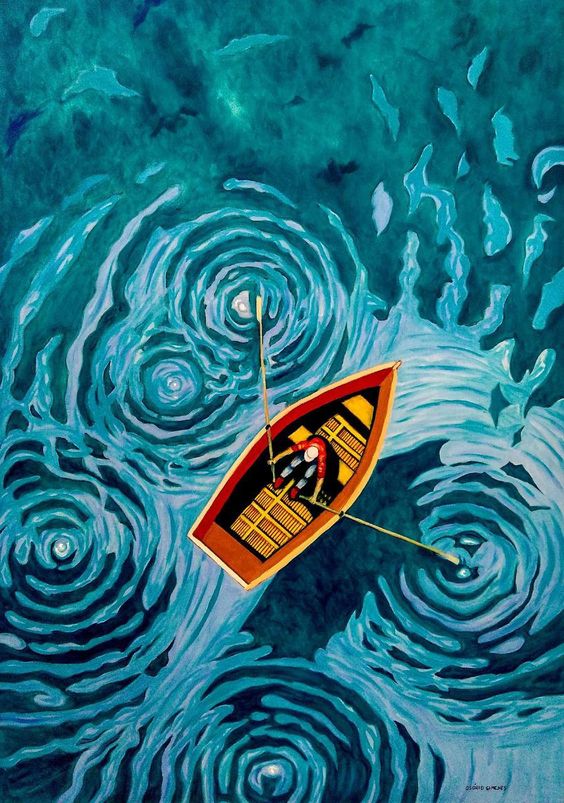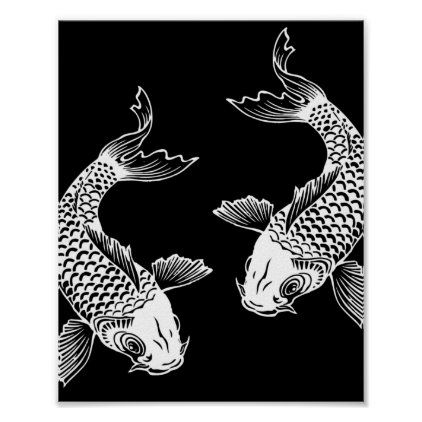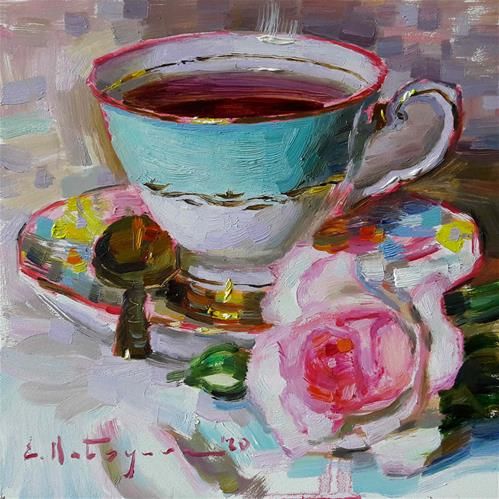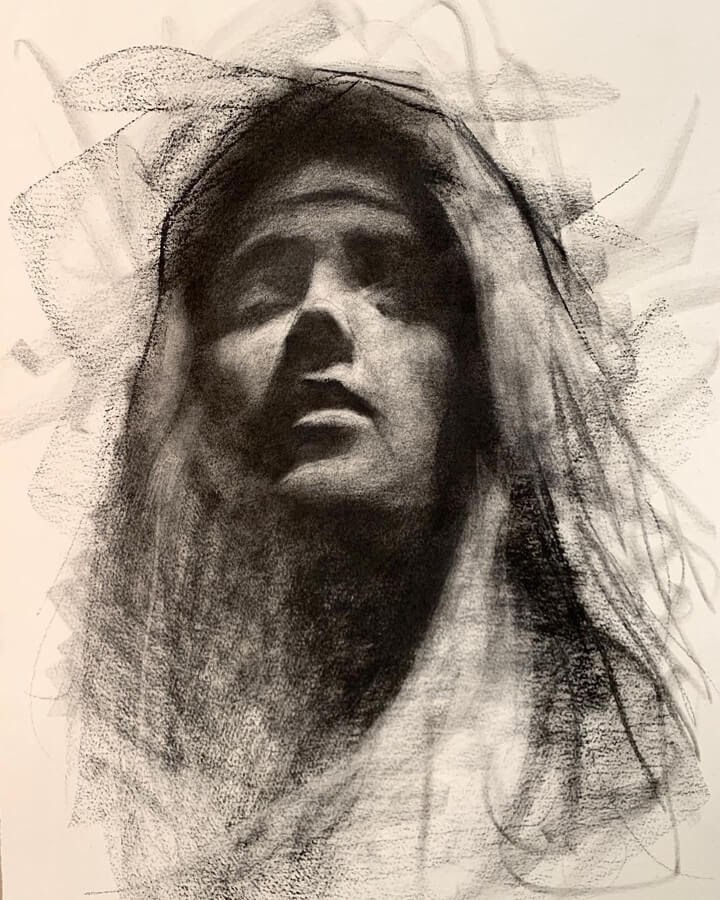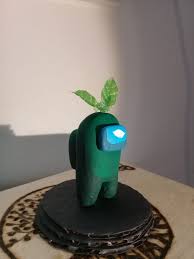 CURRENT HOLIDAY PROGRAMME
The holidays are finally here, bringing with it the perfect opportunity for your child to learn a new craft and to have a bit of fun with our wide selection of holiday programs available! 
Art Village offers a wide range of classes of varying hourly and number of session lengths, whether it be for experienced artists alike or for newcomers who are eager to pick up their first paintbrush! We offer a wide selection of art programs for children and adults alike, from as young as 4 years old all the way onto adulthood.
The School Holidays are finally approaching & with it Art Village has 18 new holiday programs for you to choose from! The current holiday programs available are as follows:
Clay Floral Decor on Canvas

Charcoal Scribble Portraits

Koi Pond Linocut Print

making

Boats & River Watercolor painting

The Art of Doodling

Paint My Bubble Tea

Ukiyo-E Cat Acrylic paint

Fancy Teacup Painting

Beach Theme Palette Knife

Watercolor Breakfast

Marvel Comic Styled Multiverse

Split Pace Anime Characters

D.I.Y Among Us Crewmate

Tibetan Thangka Style Painting

Impressionists Garden

Pastel Fluffy Animals

Papercraft Birds on Canvas

Colorful Animals Painting
Each program is conducted for 4 – 5 sessions, at 2 hours each session. No experience is needed & we will supply all materials needed, all that we ask for you to bring is a smile on your face, good attitude, and an eagerness to have fun with us! Sign up now & we'll see you here soon